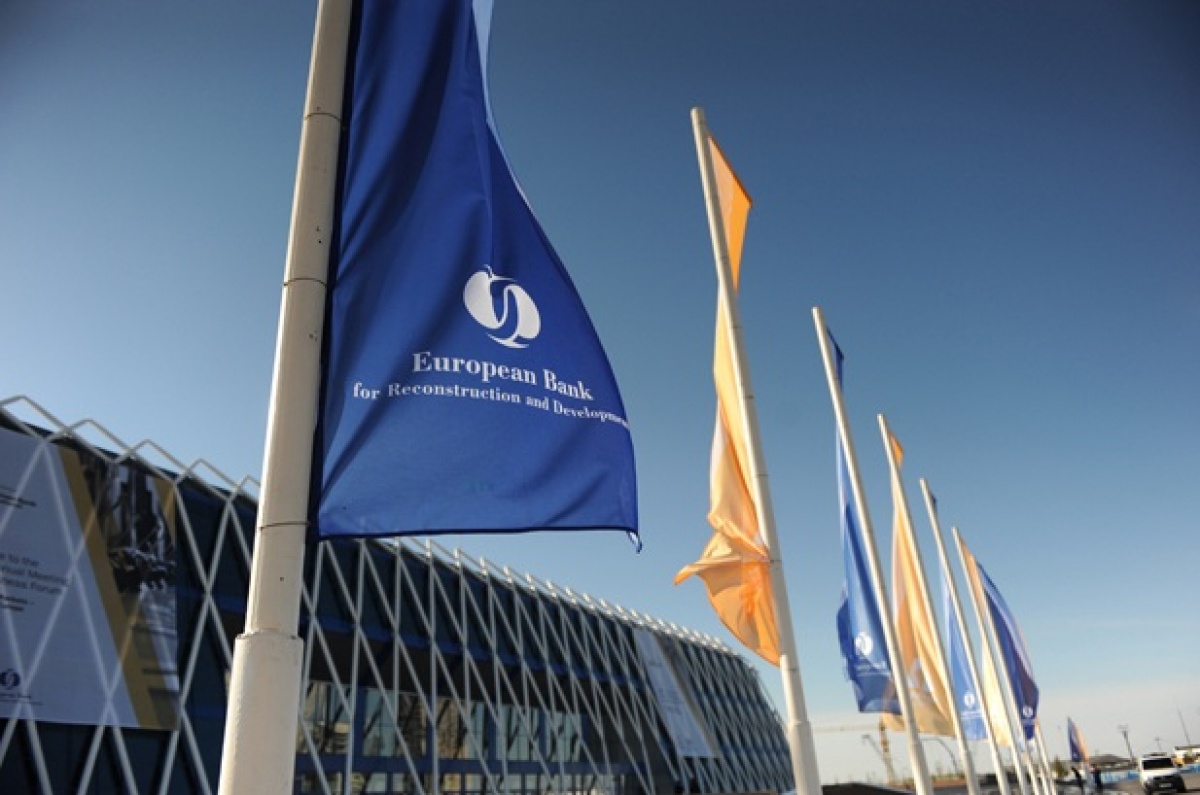 The European Bank for Reconstruction and Development (EBRD)'s President Odile Renaud-Basso began a visit to Egypt on Wednesday.
In her first visit to Cairo since her election, Renaud-Basso plans to hold high-level meetings with Egyptian authorities and the business community.
An EBRD statement revealed that Renaud-Basso will during her visit sign agreements to further develop Egypt's sustainable infrastructure and renewable energy, a move aimed at supporting Egypt's transition to a green economy.
Egypt was one of few countries that did not plunge into recession last year due to the coronavirus pandemic, however, it was severely affected, said Renaud-Basso.
She affirmed the EBRD's commitment to support Egypt in these difficult times to help overcome economic setbacks and continue implementing reforms in order to achieve a sound, sustainable and comprehensive recovery.
Egypt is a founding member of the EBRD. Since the bank began operating in 2012, it has invested about €7.2 billion in 127 development projects in Egypt.
Edited translation from Al-Masry Al-Youm