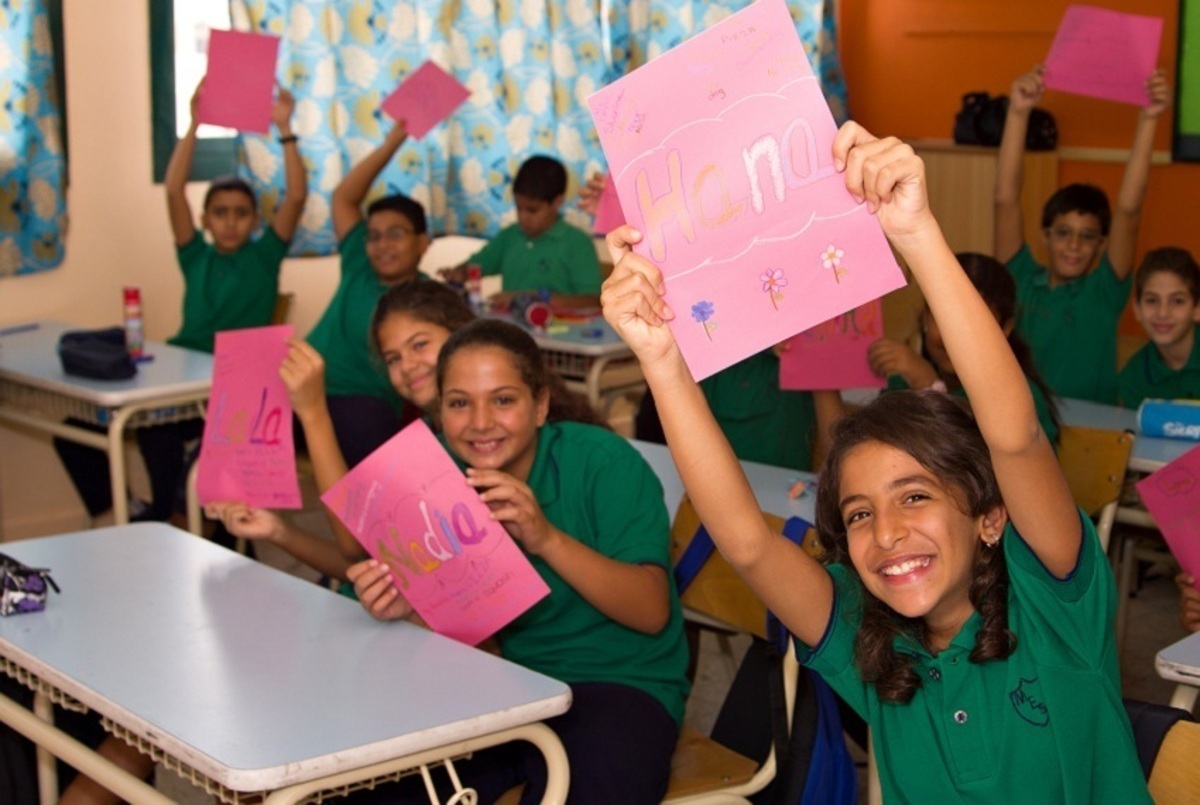 The estimated cost of Egypt's education development strategy is approximately US$2 billion over a period of 14 years, Education Minister Tarek Shawky said at a press conference on Monday.
The World Bank has contributed with a quarter of the required value equal to US$500 million. The state will stand for the rest of the amount through allocations made by the government to the education budget in addition to facilitated Japanese loans and other sources, Shawky added.
He said that the Ministry has completed, under the new system, the development of the kindergartens curriculum which is now only pending the printing of textbooks.
A new system of secondary e-assessments is also being developed and training opportunities will be made available to first-batch students to whom the new system will be applied, he said.
Shawky stressed that the infrastructure and technology system of schools will be evaluated to identify their weaknesses and strengthen them to achieve justice and equality among all students in this regard.
He pointed out that in the coming period teachers will be trained to the new education system for kindergartens and the first primary grade. Secondary school teachers will be also trained on the new evaluation systems.
He pointed out that the Ministry aims to develop the state-owned schools' education so as to complement private and international schools and to provide a distinct government alternative to private lessons.
Shawky said that the committees examining educational curricula revealed that the size of the curricuwasere large compared to the schedule allocated to study them, which prioritizes students' needs. Shawky added that a vision was being developed to ease the curricula to fit the time required.
The minister pointed out that there are plans to expand education to cover a larger number of students, and a plan for the development of educational buildings to accommodate the large number of students.
Edited translation from Al-Masry Al-Youm