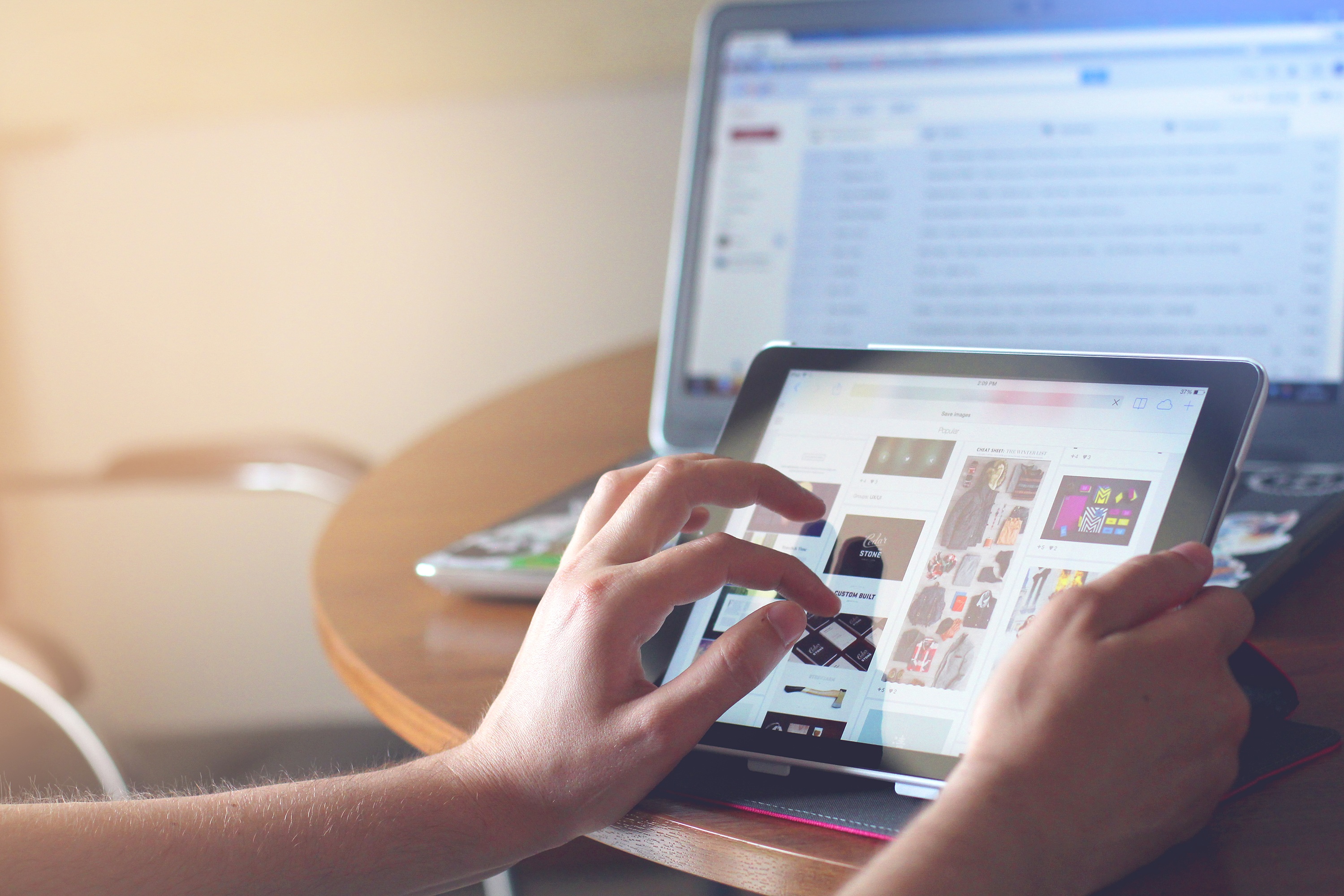 Minister of Education Tarek Shawki announced that school tablets, which will be provided for free by the ministry, will operate through school networks and pre-saved data to avoid any possible internet connectivity problems.
In a statement to the press, the minister said, "we will be relying on internal networks in schools to navigate through digital content and conduct exams without relying on the internet."
Tablets, scheduled to be distributed to high school first year students starting next year, will operate with high capacity in all cities and towns with equal speed and quality, Shawki explained.
He added that the tablet batteries were redesigned to operate for 10 hours, eliminating the need to recharge them at school. He also added that the Ministry of Education is collaborating with the Ministry of Communications as well as the Armed Forces to complete manufacturing the tablets professionally that rely on a reliable battery life and work without an internet connection.
Shawki also declared that the tablets will not rely on Wi-Fi either, ensuring that students in areas without internet can still use the tablets