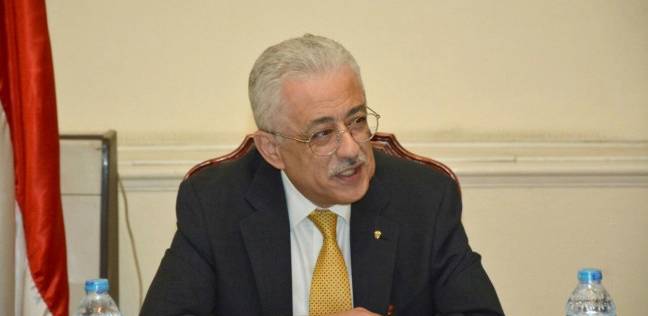 Education Minister Tarek Shawky denied on Wednesday that Egypt completely fell from global education rankings, referring to previous news reports which he said were "mistakenly perceived" due to his dissatisfaction with Egypt's low ranking.
Media outlets picked up the minister's statements last week when he was speaking at the Akhbar Al-Youm Conference.
"I was talking at the conference about international rankings and where Egypt stands in this regard. In general we are not satisfied with how Egypt is doing, given the latest rankings. We ranked 138 out of a total of 139 countries, the year before we ranked 134," Shawky said in phone interview to DMC channel on Wednesday.
He added: 'It doesn't matter whether Egypt fell from the ranking entirely or not, because in all ways we're at an educational level that desperately needs reform and improvement."