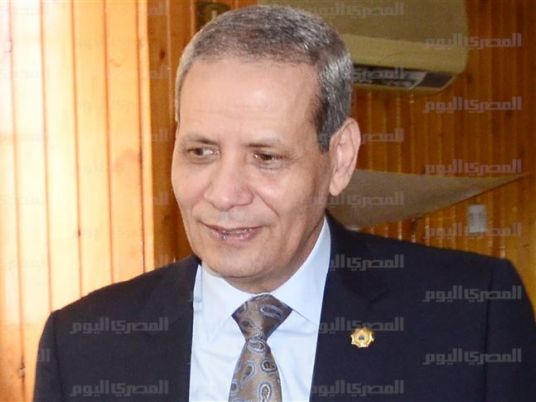 Education Minister Al-Helali al-Sherbeni will begin the restructuring of certain sectors within the Education Ministry after the Eid al-Fitr holidays, a ministry source told Al-Masry Al-Youm on Thursday.
The source, speaking on condition of anonymity, said that among the sectors to be restructured are the General Administration for Exams and the confidential printing house for exams. Both were implicated in the leakage of high school exam papers in the past month as high school students sat the final exams of their school careers.
Officials from the two bodies will also be deprived of their end-of-year bonuses, said the source.
Exam papers for several subjects were leaked during this year's high school finals — known as thanaweya amma — this year, prompting the ministry to cancel some exams and reschedule them.
In response, hundreds of Egyptian high school students protested outside the Education Ministry, demanding the sacking of the education minister, the abolition of the university admissions system, and the holding accountable of those involved in the leaks.
In response, President Abdel Fattah al-Sisi announced that the government was planning a "new vision" for high school education, to be revealed in September.
The thanaweya amma refers to the final years of high school, which students attend between the ages of 17 and 18, and is a crucial educational stage in Egypt. A student's score in the examinations can determine whether they are admitted to a free public university and what course they are able to study.
Authorities have worked to maintain consistent examination standards over the past few years, despite the political, economic and social turbulence of post-Mubarak Egypt. During the security void following the January 25 revolution, the armed forces transported exam papers using armored vehicles and helicopters.