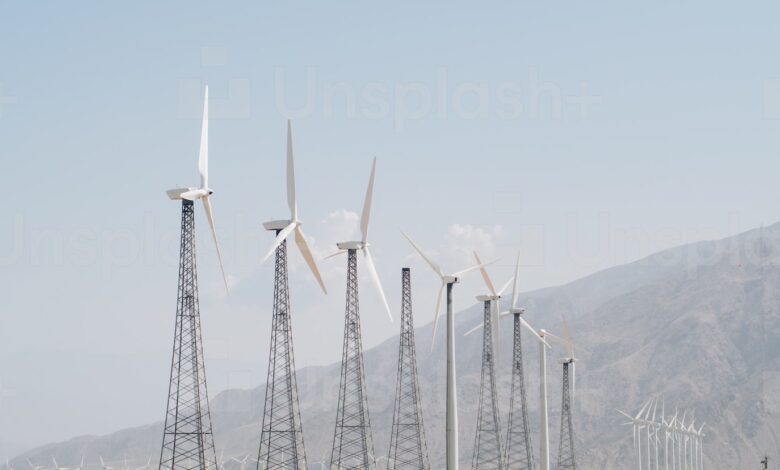 Egypt's Petroleum Minister Tarek al-Molla said that new renewable energy projects will enable Egypt to accelerate plans to become a supplier of energy and hydrogen to Europe.
The US Bloomberg agency quoted Molla as saying that Egypt plans to send electricity to Cyprus and Greece via a cable under the Mediterranean Sea, and also aims to export hydrogen, which can be used as fuel in power stations.
In an interview with the agency on the sidelines of the climate summit COP27 held in Sharm el-Sheikh, Molla said that there is a lot of development in this communication.
Discussions about the cable are progressing, he said, adding that Egypt could be ready to send energy to Europe within five years.
Molla explained that the momentum generated by hosting the COP27 will help Egypt to strengthen and expedite its projects to reduce emissions.
He indicated that Egypt aims to be a hub for LNG shipments in the Mediterranean Sea.