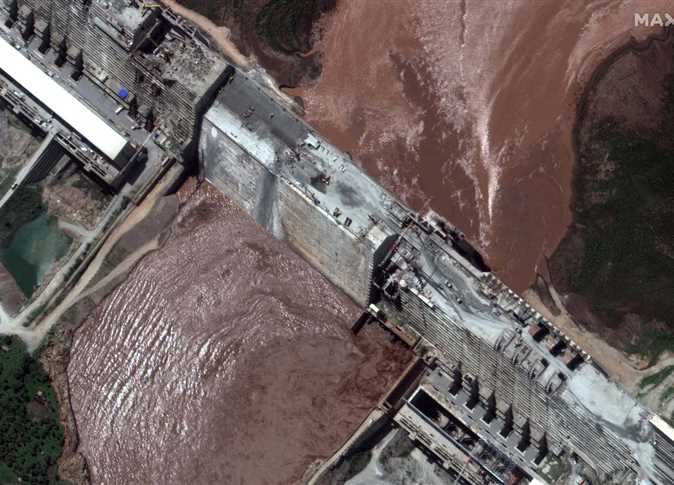 Egyptian Minister of Irrigation Mohammed Abdel Attay on Saturday accused Ethiopia of failing to uphold the Washington agreement to resolve the Grand Ethiopian Renaissance Dam (GERD) issue.
"An agreement was reached in Washington, and the Ethiopians agreed with it, but then they requested time to hold a community dialogue and in the end they rejected the agreement," he said.
Abdel Attay added, "Each country has its priorities and seeks to reach its own interests, as Sudan is concerned with the safety of the dam, and we (Egypt) are mainly interested in cooperation during periods of drought, and Ethiopia is interested in generating electricity, so the goals are clear and every country has its own agenda."
He asserted that Egypt remains eager to see Ethiopia fulfill its goals to generate energy, offer cooperation and reach an agreement.
US president Donald Trump defended Egypt's right to the Nile water, demanding that Ethiopia stop its intransigence in the GERD negotiations.
He also made comments that Egypt would simply destroy the dam if it became a threat, prompting Ethiopia to recall its US ambassador and demand clarification.
During a phone call with Sudanese Prime Minster Abdalla Hamdouk, Trump urged that all sides reach an amicable agreement on the GERD dispute.