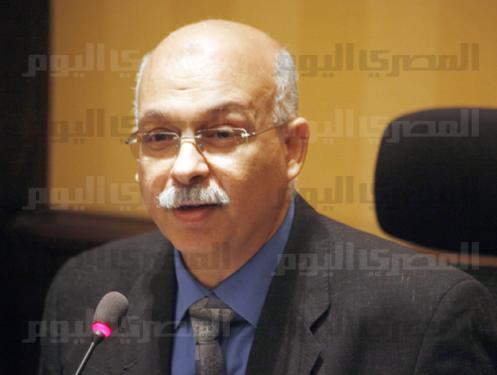 Health care issues concerning the homosexual community were removed from the agenda of the World Health Organization's 133rd Executive Board meeting, after Egypt and other member states of the Eastern Mediterranean and Africa objected, said Health Minister Mostafa Hamed.
In his speech to a recent board meeting held in Geneva, the minister said that Egypt's opposition to the inclusion of this topic originates from its respect for religious, cultural, moral, and social values​​.
"Egypt believes that it is not right to involve the organization in any issues that are contentious and incompatible with recognized religions, values, ​​and principles," the minister added.
"Such issues are out of the work and policy zone of the World Health Organization, and rather fall under the purview of the Human Rights Council," he said.
Edited translation from Al-Marsy Al-Youm