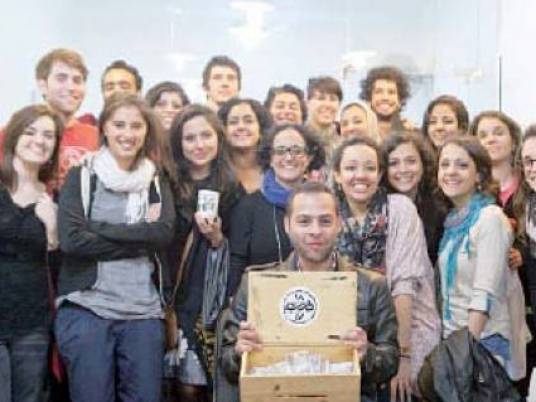 Minister of Communications and Information Technology Atef Helmy said on Monday that Egypt aims to boost its electronics industry from LE14 billion to around LE70 billion by 2020.
"Egypt's aim is to reach growth rates of
12 percent by the end of the 2014-2015 fiscal year and 17 percent by 2020 in
the telecommunications sector," Helmy added. "
By then, 30,000 job opportunities would have been provided in the assembly industries, as well as in the support of establishing 50 companies in the field of system designs, microelectromechanical systems (MEMS) and integrated circuits."
The electronics industry is one of the largest industries around the globe, standing at US$2 billion, which is double the petroleum and gas industry worldwide.