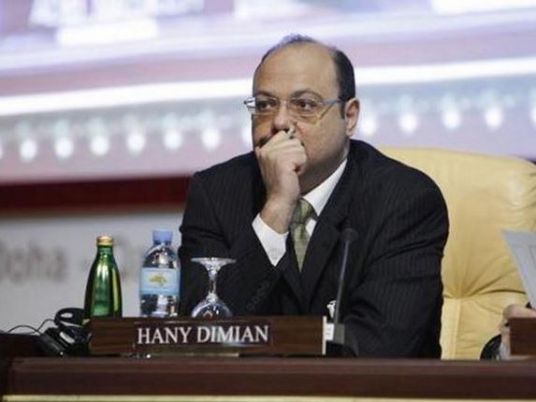 The ministries of finance in Egypt and Algeria say they have reached a cooperation agreement in the field of combating customs violations, the Egyptian Financy Ministry said, adding that the protocol will be signed in February with a visiting Algerian delegation.
"The agreement is one important outcome of President Abdel Fattah al-Sisi's visit to Algeria," Finance Minister Hany Qadry Dimian said in a statement.
He added that the agreement will be a model for other deals Egypt seeks to sign with Arab members to a commercial exchange facilitation agreement.
The agreement with Algeria is designed to combat commercial fraud and customs evasion practices.