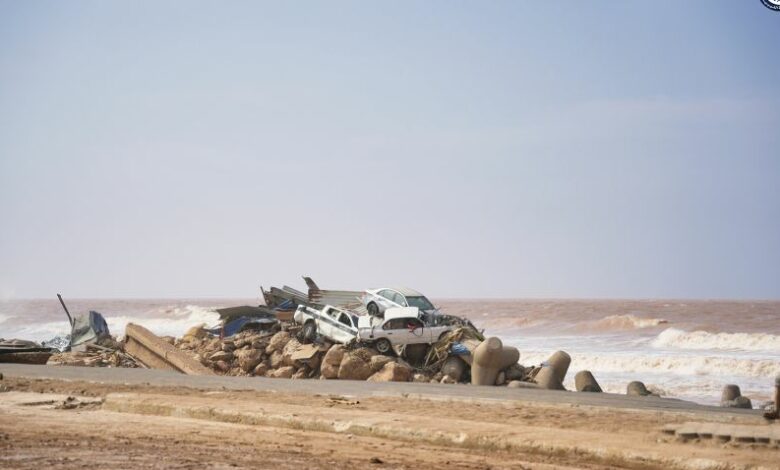 The Ministry of Endowments allocated a total of LE30 million from its own resources as part of aid provided by Egypt to the victims of disaster stricken countries including Libya, Morocco and Slovenia.
The ministry equally allocated ten million LE in aid to each country.
Libya was struck by Storm Daniel last week which claimed thousands of lives and submerged entire areas, with Derna now a disaster zone.
The casualties of the storm that swept the cities of eastern Libya continue to increase, as search and rescue efforts mount up to recover the missing.
On Friday, a powerful earthquake struck roughly 50 miles from the southern city of Marrakesh in the High Atlas Mountains of Morocco, killing more than 2,000 people.
And Slovenia was struck with heavy floods in August, causing gross material damage.
The time has come to put the outcomes of the climate conference of Sharm el-Sheikh into practice, the Ministry of Endowments said, calling to join international efforts to confront the devastating impact of climate change which are threatening many countries of the world unprecedentedly.
Cooperation to counter the danger of climate change is an inevitable duty, the ministry said, especially by major countries that majorly influence the factors behind climate change.