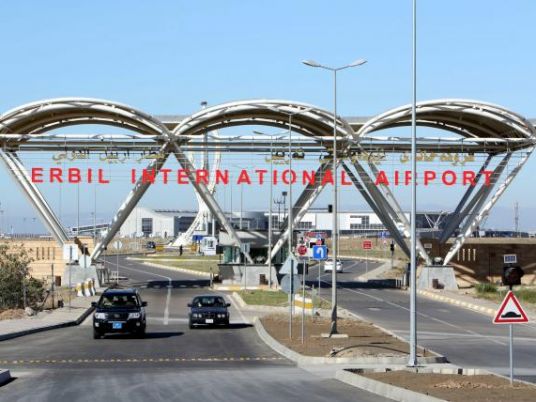 Egypt on Sunday harshly condemned a terrorist attack at the Iraqi city of Erbil, which was hit by ballistic missiles resulting in material damage.
Security services in Iraq announced Sunday that Erbil was attacked after midnight on Saturday by a number of missiles that fell in different locations, some near populated areas.
The Counter-Terrorism Service in the Kurdistan region of Iraq announced that an attack with "12 ballistic missiles" targeted Erbil and the US consulate there.
The counter-terrorism agency in the Kurdistan region of Iraq added in a statement that the missiles were launched "from outside the borders of the Kurdistan region and Iraq, specifically from the east."
The secretary-General of the Arab League Ahmed Aboul-Gheit also condemned the attack.
An official source in the General Secretariat of the Arab League stressed the League's full support for the Iraqi efforts in confronting any actions against Iraq's stability and security.
The Arab League called for the speedy disclosure of the truth behind who launched the missiles and aims to destabilize civil peace at a precise moment when Iraq is seeking to form its new government.