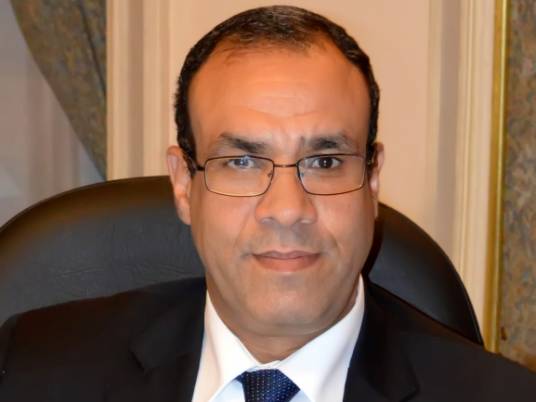 Egypt is closely following the escalation of protests in the US city of Ferguson, Missouri after the death of a young man at the hands of police, said Egyptian Foreign Ministry spokesperson Badr Abdel Aaty.
Abdel Aaty pointed to the statement of the Secretary General of the United Nations Ban Ki-moon who called for self-restraint and respect to the right of assembly and peaceful expression of opinion.
Ki-Moon urged the security forces to abide by international and American standards while handling protests and said he hoped the ongoing investigations would achieve justice.
Demonstrations broke out in Ferguson, inhabited by a majority of black Americans, a week ago after a young black man called Michael Brown, 18, was shot dead by a policeman following a quarrel.
Riots and looting spread to neighboring towns as protests escalated.
Ki-Moon said Monday he "hopes local and federal investigations will shed light on the killing" of the teen.
Edited translation from Al-Masry Al-Youm and MENA