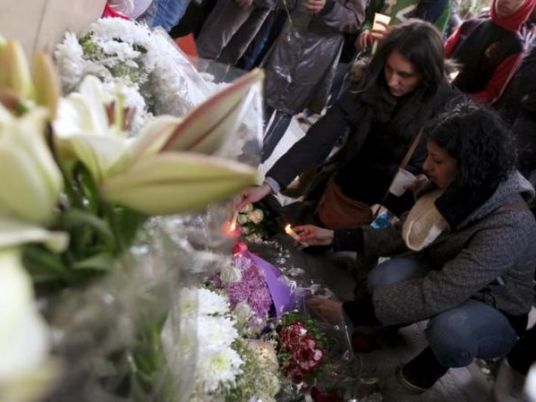 Prime Minister Sherif Ismail held a meeting with Italian Ambassador Giampaolo Cantini on Sunday in which they discussed several issues, including bilateral economic cooperation and the murder of Italian PhD student Giulio Regeni.
Ismail said that Egypt is committed to reveal the circumstances of Regini's murder despite the case being complex as many parties has been involved in it.
The Italian ambassador said that he has found, since he became ambassador in Egypt, that all relevant bodies have been keen on cooperating and working transparently to solve Regini's murder. He went on to praise the judicial cooperation between the two countries in the case.
The Regeni case has strained ties between Egypt and Italy, which recalled its ambassador over it. Relations were restored in August when Rome said it would return its ambassador to Cairo and continue to search for Regeni's killer.
Meanwhile, the Italian ambassador also said during the meeting that his country is following the current Sinai 2018 military operation being carried out by Egypt to root out terrorism in the country.
Edited translation from Al-Masry Al-Youm