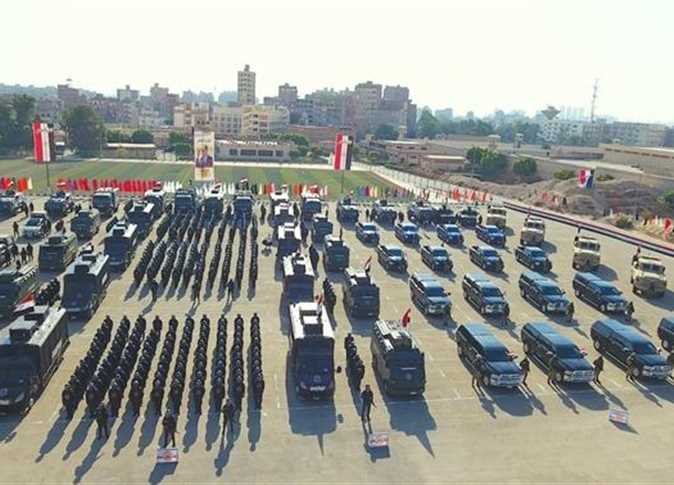 Egypt's Ministry of Interior has finalized all security preparations to secure the run-off parliament elections through a comprehensive security plan.
The plan aims to ensure citizens remain safe during voting, through an intensified deployment of forces across the nation, including deploying Rapid Intervention Forces around the electoral headquarters.
Security patrols have been intensified as well as activating all checkpoints on major area. Effective linkage s also in place between all operating and follow-up rooms in various security directorates to monitor election security operations.
And all forces were properly inspected to ensure the proper implementation of the security plan and their readiness to aid all citizens with fairness and respect.
Chief of the National Elections Authority (NEA) Lashen Ibrahim said that the first day of the second stage of elections on November saw a continuous voting process, and judges supervising the sub-committees arriving on schedule – amid a remarkable turnout of voters.
The NEA received no complaints regarding the elections, he said.
The National Council for Human Rights expressed confidence in the effective participation of voters to choose their representatives in the House of Representatives.