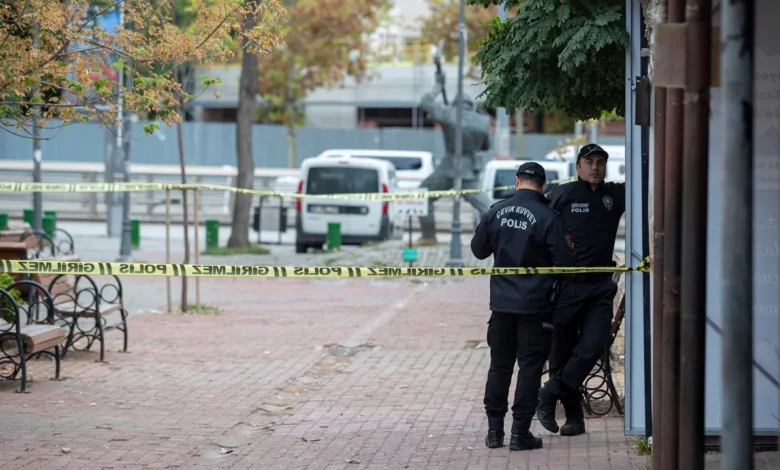 CAIRO, Oct 1 (MENA) – Egypt condemned the terrorist attack that hit the Turkish capital Ankara early Sunday targeting the headquarters of the General Directorate of Security.
A suicide bomber detonated an explosive device in the heart of Ankara hours before parliament was scheduled to reopen after a three-month summer recess.
Two police officers were injured in the blast.
In a statement, the Foreign Ministry expressed full solidarity with the Turkish people and government, wishing a speedy recovery to all wounded.
It reiterated Egypt's rejection of all forms of terrorism and violence that jeopardize stability and intimidate citizens. (MENA)