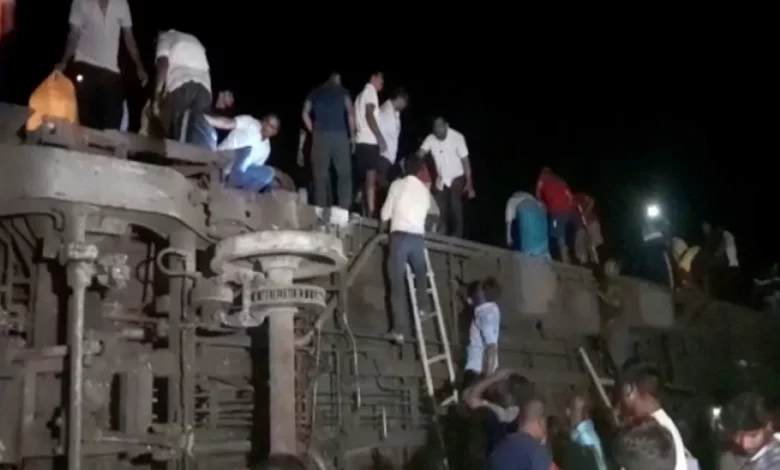 The Foreign Ministry on Saturday expressed Egypt's condolences to India over the victims of the collision of trains in the Asian country.
The collision left behind several hundreds killed and injured.
The ministry reaffirmed in a statement the solidarity of the Egyptian government and people with their Indian counterparts, wishing a speedy recovery for the injured.