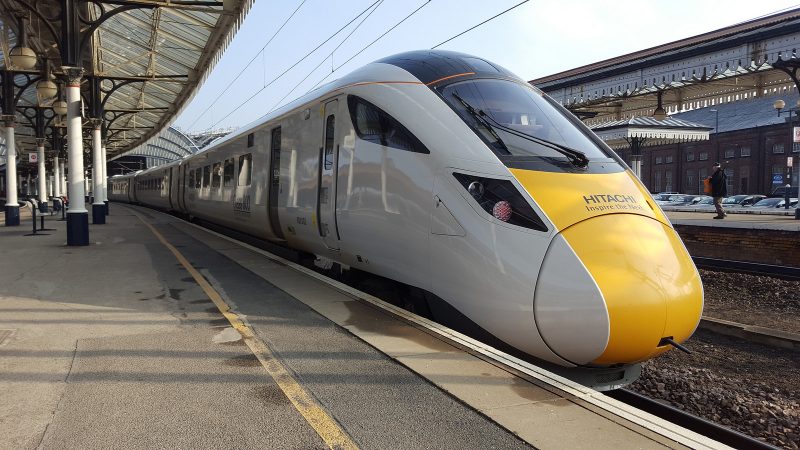 Egypt could soon see express trains linking the country's different regions in an effort to increase connectivity and efficiency following discussions between Egypt and the China Civil Engineering Construction Corporation (CCECC).
Plans to establish express trains to link between Luxor and Hurghada, as well as another project linking between 6th of October City, Aswan and Luxor, were discussed during a meeting on Wednesday between Minister of Transportation Hesham Arafat and officials from CCECC.
Arafat added that the government is likely to implement the two projects through the public-private partnership (PPP) or the build-operate-transfer (BOT) system.
Arafat noted that a Spanish consultation office has prepared the preliminary studies of the two projects.
The minister asserted that the two express train projects would cover the increasing number of travelers to Lower Egypt and the Red Sea, as well as help in expanding tourist development.
In a similar context, President Abdel Fattah al-Sisi and his Chinese counterpart Xi Jinping signed an agreement in September 2017 to construct a $739 million electric train linking the 10th of Ramadan City and New Cairo with the New Administrative Capital.
In 2015, CCECC was awarded a $600 million contract from Egyptian National Railways (ENR) to update Egypt's existing railway tracks.
Edited translation from Al-Masry Al-Youm