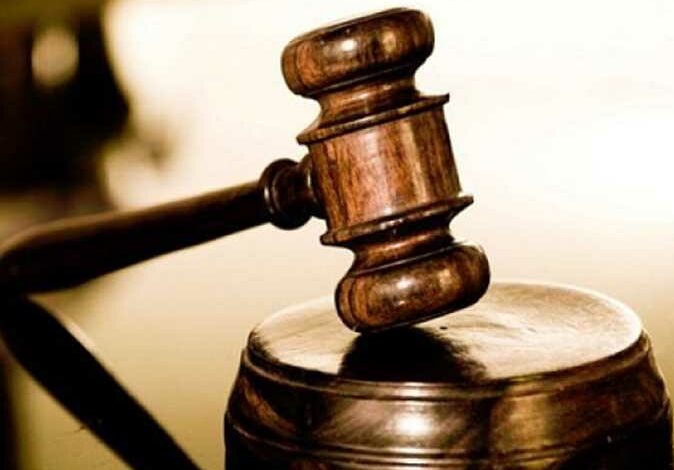 The Cairo Court of Appeals for Family Affairs issued a judicial ruling applying the principles of Christianity in dividing the inheritance of a Christian family, local media reports said on Monday.
The ruling was issued as an appeal and submitted by the daughter of a deceased Christian citizen.
The lady was appealing a verdict of the above mentioned to the court (el-Zawiya el-Hamra Family Court).
The court of first instance rejected the original lawsuit filed by the complainant.
She had previously demanded the invalidity of the division of her father's estate not to be in the same provisions of Islamic Sharia.
The known law in Egypt and Islamic Sharia gives the son double the daughter's share in inheritance and in this case it was a matter of concern for her based on her circumstances.
The complainant explained that the heirs of her deceased father are all Coptic Orthodox, and that the provisions of Christianity should be applicable in this case.
Her claim was that she deserves a share equivalent to her brothers.
The appeals court overturned the original judgment and allowed her an equal share.