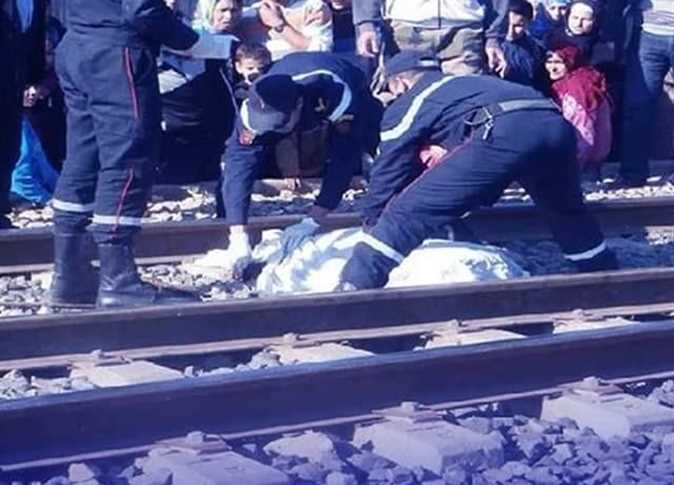 The South Minya Prosecution's Attorney General Tamer Motea on Sunday sentenced a farmer to four days imprisonment pending investigations into why he murdered his three children while also referring him to a psychiatric committee.
On July 24, 56-year-old Mohamed Ali threw his children Khadiga, four, Mena, eight, and Omar, six, in front of a moving train at the Mallawi Railway Station.
Ali was found to be babbling incoherently during investigations, leading to suspicion he was suffering a mental breakdown.
His wife denied she had suffered any problems with him and attributed his behavior to psychological issues.
Villagers from Massart Mallawi refrained from speaking about the incident, offering only their condolences to the children's family.
Roughly 93 percent of Egyptian children aged one to 14 years old suffer from violence, said Khalid Darwish, advisor to the National Council for Childhood and Motherhood back in October.
Prosecution is one of the most important pillars in eliminating child abuse, he added, stressing the importance of cooperation between the council and Public Prosecution in this regard.
According to a study prepared by the National Council for Childhood and Motherhood, children are subjected to violence in places that are supposed to be safe, such as home, school or clubs, and exposed to violence from people who are supposed to care for them, such as parents or teachers.