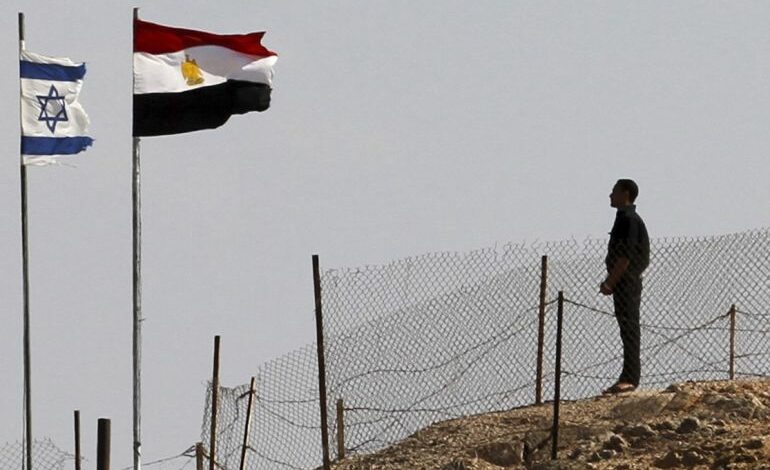 Egypt has denounced the Israeli attack, backed by a military helicopter, on the West Bank town of Jenin Monday morning that killed three Palestinians and injured 31.
Egypt categorically rejects such an attack which violates all international laws and legitimacy resolutions, a Foreign Ministry statement said.
It warned that continued raids on the Palestinian people will not only undermine efforts to reduce tension in the occupied territories, but will also escalate matters and result in grave consequences that may be difficult to control.