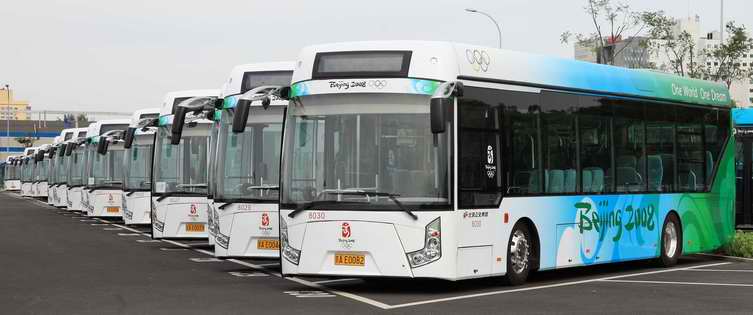 The Egyptian Transport Ministry has launched a plan aimed at local manufacturing at all transport sectors with environmentally friendly specifications, as a step towards local assembly and the possibility of opening export markets abroad.
Transport Minister Kamel al-Wazir said announced that eventually mass transit buses will not be imported from abroad, and the local manufacturing and assembly component will be relied upon to encourage the private sector, in cooperation with the state, to increase the local manufacturing of means of transportation.
He stressed the state's determination to move forward in manufacturing and local assembly in various transport sectors, including railway and metro coaches, in cooperation with Egyptian companies and the private sector, calling on manufacturers and representatives of the private sector to continue constructive cooperation as a guarantee for the state's renaissance.
The minister added that local manufacturing of mass transportation provides hard currency and job opportunities.
Wazir explained that local manufacturing (with a local component of up to 85 percent) will enable the country to open export markets abroad, especially North Africa and the Arab world.
Not all countries are able to manufacture without the help of a foreign component, he said.
He explained that al-Nasr Company started manufacturing buses that run on natural gas, then it will start with electricity and reach green hydrogen, the latest in the world of environmentally friendly cars.
In turn, the Minister of Public Enterprise Sector Mahmoud Essmat said that companies are seeking to cooperate with local manufacturers in order to implement the directives of the political leadership.
He revealed the imminent announcement of agreements with the private sector to manufacture electric mass transit vehicles, referring to cooperation with the Transport Ministry and the Technical Committee to avoid any defects and ensure quality.