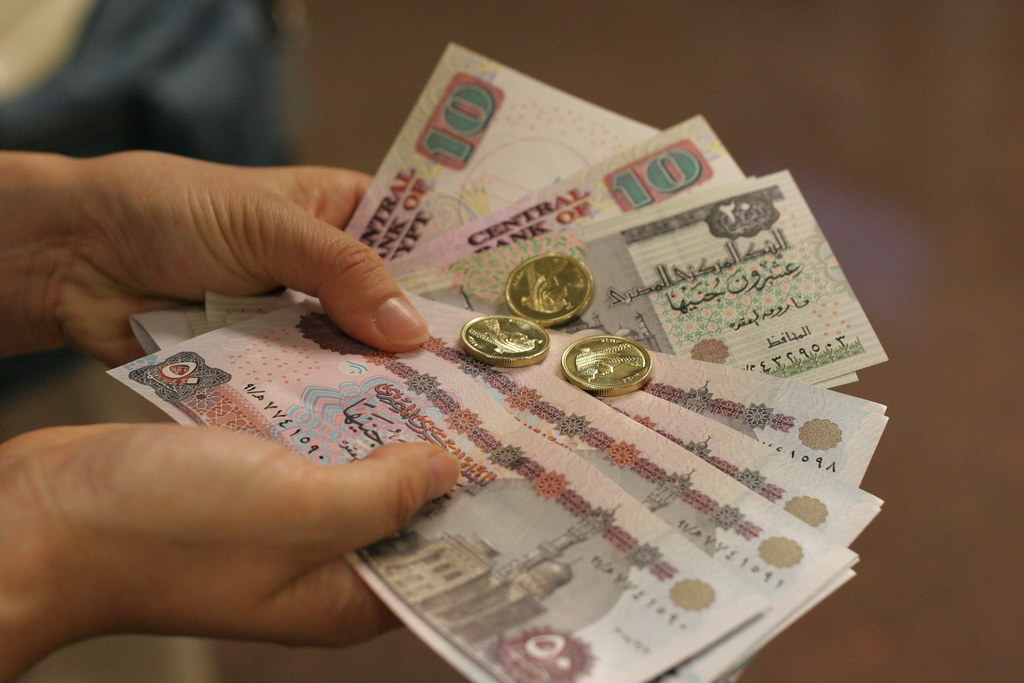 Egypt's Manpower Ministry on Sunday, April 12 will start disbursing the first batch of financial assistance announced by President Abdel Fattah al-Sisi to roughly 1.5 million non-standard workers affected by the coronavirus outbreak, Manpower Minister Mohamed Saafan announced.
Each beneficiary is set to receive LE500 a month, bringing the total to LE1500 over three months.
The aid will be disbursed between Sunday and Thursday through postal offices nationwide at times specified in text messages to beneficiary phones to prevent overcrowding, he explained.
Saafan said each beneficiary will receive an ATM visa card for free, to spend the second and third batches of aid later for the next two months.
Non-standard workers can continue registering their data on the ministry's official website until Thursday, he added.
Saafan on Saturday said that 500,000 non-standard workers from all over Egypt had registered their data through the ministry's website within a week.
He urged speedy registration from non-standard workers, as registering their data is the basis for disbursing these exceptional grants from the government.
Registration is available through the ministry's website, he said.
In a statement, he clarified that the registered workers' data is being scrutinized in preparation to provide support and lift their burdens in light of the exceptional circumstances the country currently faces – especially as non-standard workers do not have a stable income.
Saafan noted that the ministry has dedicated phone number 01212201303 to receive non-standard worker inquiries on WhatsApp.
President Sisi previously announced a LE100 billion comprehensive plan to counter the outbreak and its negative economic consequences.