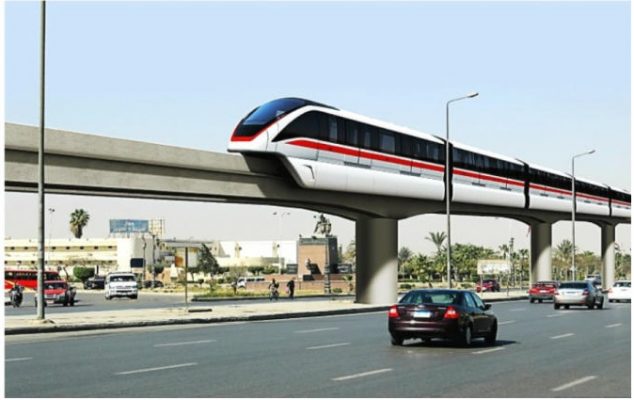 Minister of Investment and International Cooperation Sahar Nasr met on Friday with the President of the European Bank for Reconstruction and Development (EBRD), Suma Chakrabarti, during her visit to the British capital London, in the presence of the Egyptian Ambassador to Britain Tarek Adel.
The two sides discussed furthering cooperation between Egypt and the EBRD in new areas such as transport, in light of the bank's interest in expanding its activities in Egypt in fields that meet Egypt's development needs, including the monorail project and some Electricity infrastructure projects.
They also discussed enhancing the role of the private sector in economic activity.
Another topic discussed was increasing the bank's investments in African infrastructure under Egypt's presidency of the African Union in 2019, and called on international institutions to support this trend and encourage the private sector to participate in infrastructure projects, utilizing Africa's promising investment opportunities in need of infrastructure.
Nasr said that infrastructure is the main engine of economic growth and attracts new investments in Egypt and Africa in areas such as transport and energy, which are the best investments providing services to citizens.
The Minister affirmed Egypt's desire to strengthen cooperation and partnership with the EBRD in areas such as transport and rail development, small and medium enterprises, entrepreneurship and increasing support to the private sector.
Chakrabarti on his end praised the successful partnership between the EBRD and Egypt, resulting in choosing Egypt as the largest operating country for the bank globally, in light of Cair's success stories in economic and infrastructure projects.
He pointed out that the EBRD is committed to supporting Egypt's reform efforts, with investments amounting to about US$4.9 billion representing more than 50 percent of its investments in Africa, currently in Egypt, Tunisia and Morocco.
Edited translation from Al-Masry Al-Youm