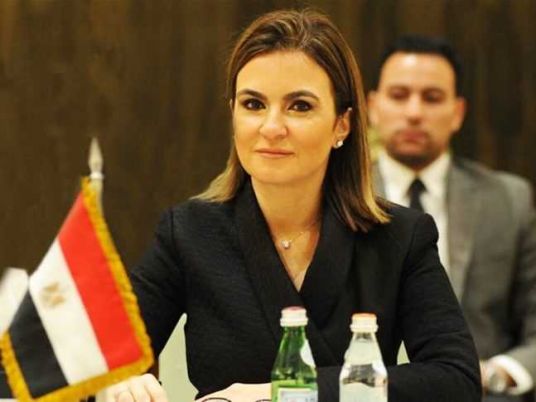 Minister of International Cooperation Sahar Nasr said that Egypt aims to attract investments of about $30 billion in the Suez Canal Economic Zone (SCZone) over the next five years.
During the Youth Conference held in Alexandria, Nasr added that there is cooperation between the ministry and the General Authority of the Suez Canal Economic Zone to attract foreign direct and local investments in infrastructure and public utilities and provide about 1 million direct and indirect jobs.
The General Authority of the Suez Canal Economic Zone is in charge of running and carrying out the Suez Canal corridor project, separately from the Suez Canal Authority. It enjoys wide-ranging powers over the activities and projects at the corridor project, east of the canal, logistic zones in Suez Canal, Sinai and Ain al-Sokhna in addition to the Technology Valley.
The minister said that she will visit Singapore next month along with head of the Suez Canal Economic Zone, Mohab Mamish, to promote important investment opportunities in SCZone.
She explained that the ministry is working to attract foreign investments to support the Egyptian economy and stimulate the production, in order to provide employment opportunities for young people and reduce unemployment rates and increase the incomes of people, which is the main objective to increasing investments in Egypt.
She added that the grants received by the ministry from Egypt's development partners are directed to establish projects in the needy governorates, in order to support those governorates and provide job opportunities for people there.