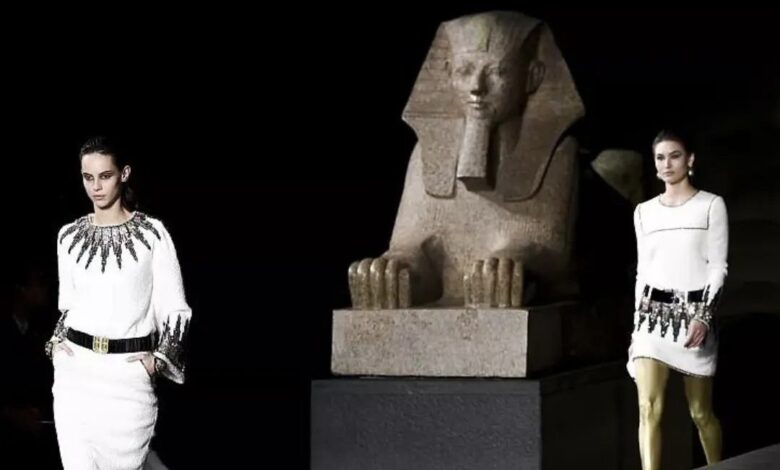 Under the auspices of the Egyptian General Authority for Tourism Activation, the first edition of the "Egypt Fashion Week" kicked off at the Egyptian Museum in Tahrir Square on May 12, the Ministry of Tourism and Antiquities announced.
The Egyptian General Authority for Tourism Activation is eager to sponsor events that shed light on how the Egyptian tourism product which mixes ancient civilization with modernity, the CEO of the authority Amr al-Qady, said.
He also referred to the steps taken by the ministry to promote fashion show tourism in Egypt.
"The Egypt Fashion Week" is an opportunity to showcase costumes and fashion inspired by Egyptian culture, proudly displaying its rich heritage and ancient civilization, he said.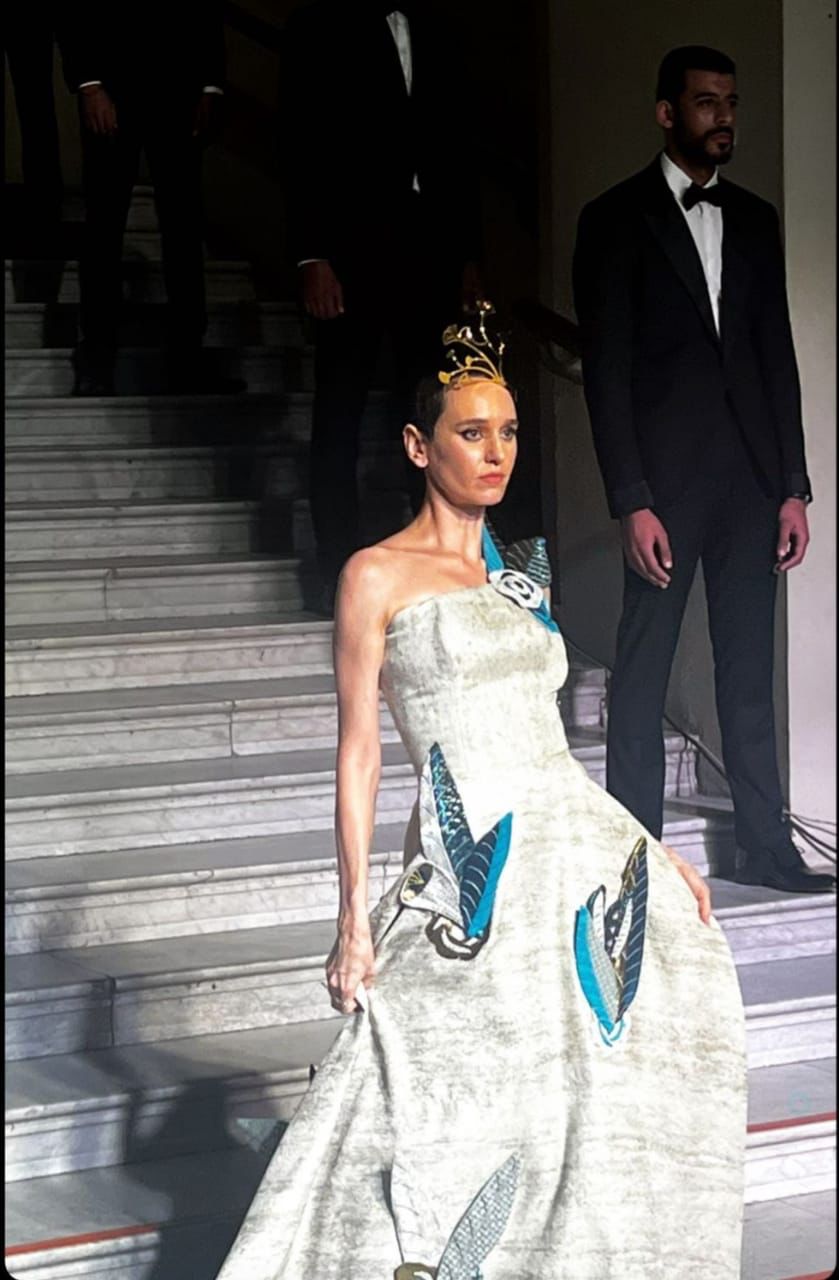 The Egyptian Museum in Tahrir Square was chosen to hold this event as it is a symbol of Egyptian civilization and a witness to its greatness, Qady said.
The fashion show features the best and the brightest Egyptian designers, under the supervision of US designer Julie Matos, the Director General of the General Department of Tourism Awareness at the Egyptian General Authority for Tourism Activation Iman Abdel Rahman stated.
The event will also be broadcast on the digital platforms of a specialized company, she said, stressing how these platforms enjoy high view rates and promote Egyptian tourist destinations.
She added that the Egypt Fashion Week is scheduled to continue at the Agricultural Museum, and at the Shop the Runway event at Mall of Arabia.
The Egypt Fashion Week also includes holding a number of panel sessions for local, regional and international fashion industry leaders in the fields of design, education, crafts, production and sustainability.
The event was launched under the "Past, Present and Future" slogan, and was held in coordination with the Ministry of Planning and Economic Development, and the Ministry of Agriculture and Land  Reclamation, the African Export-Import Bank, the US embassy in Egypt, the French Chamber of Commerce and Industry in Egypt, and a number of local and international fashion industry icons.
The celebration was attended by various ambassadors of foreign countries in Cairo, Egyptian and foreign ministers and businessmen, and representatives of more than 12 countries, in addition to several international and Arab bloggers and influencers specializing in fashion, and a group of lecturers and scholars interested in the fashion world.