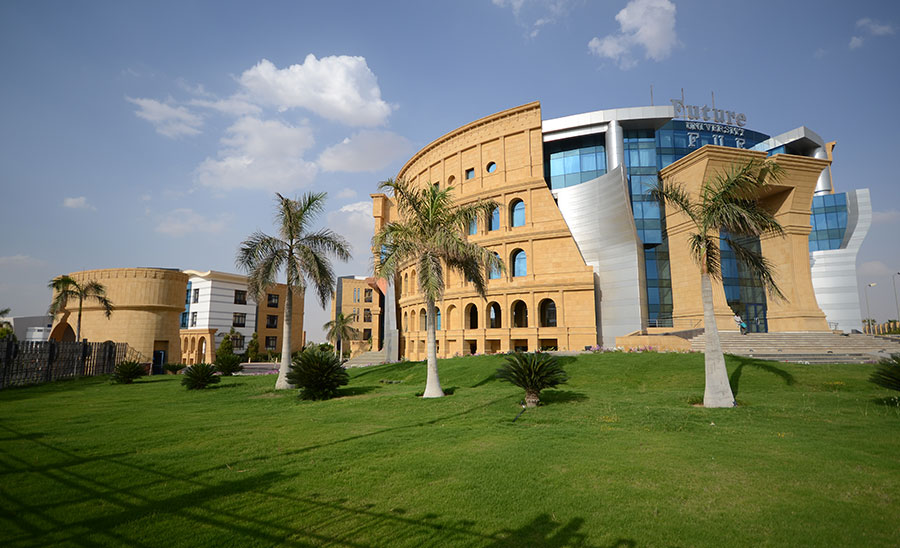 Egypt's President Abdel Fattah al-Sisi has agreed to establishing branches for foreign universities in Egypt, issuing Law No. 162 of 2018 after it was approved by the Parliament in July.
The law stipulates that foreign universities that are scientifically accredited can establish branches on Egypt's land in order to develop higher education and scientific research in the country, strengthen the connection between the educational system and its counterparts in the developed countries.
It also aims to maintain the national identity of Egyptian students in these universities.
According to this law, the mother university in any foreign country can establish and equip its branch inside Egypt, and it will completely cover all costs of operation with the possibility of hosting more than one branch in Egypt.
Moreover, Egyptian universities can establish branches in accordance with procedures and in partnership with one of the foreign universities to grant students a scientific degree from both the Egyptian and foreign universities.
It also states that the Minster of Higher Education shall issue a decision to establish a committee under his chairmanship, and that members will be representatives of the ministry and concerned authorities to examine and study the applications of foreign universities, and to build branches in Egypt and evaluate them.
The establishment of the branch shall be finalized by the President based on the presentation of the minister, after also taking into account the opinion of the committee, concerned authorities in the state and the approval of the cabinet.
The Minister of Higher Education announced on Wednesday that the ministry is considering establishing a branch of the University of Lausanne, Switzerland in Alamein city, in the south-coast of Egypt, after a meeting with University representatives.