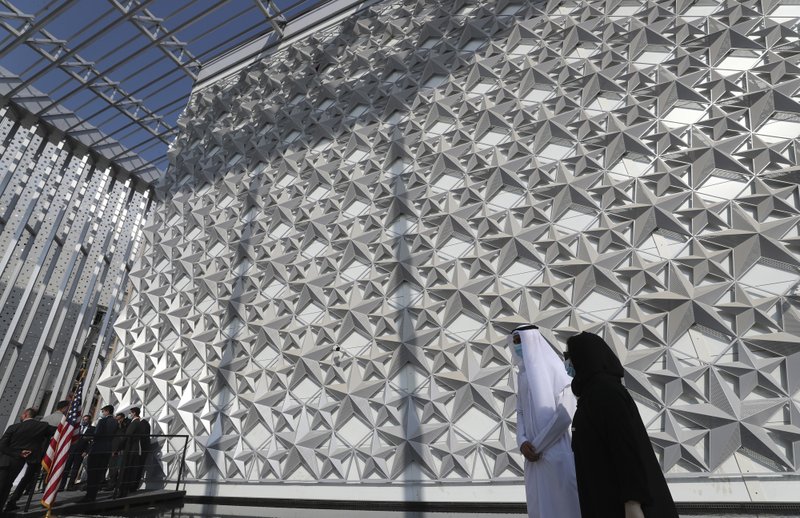 The countdown to Expo 2020 Dubai has begun, with a kickoff anticipated in October in the United Arab Emirates under the slogan "Connecting Minds and Creating the Future". Egypt is preparing to participate strongly in the exhibition.
The expo was originally scheduled for October 2020, but was postponed due to the coronavirus pandemic.
The exhibition is divided into three areas: Opportunities, which aims to unleash the potential of individuals and societies to shape the future; Mobility, which aims to create more efficient and effective means for the movement of people, goods, and ideas; and finally Sustainability, which means respecting the world to ensure a cleaner, safer and healthier future for all.
Egypt will participate in the six-month-long expo, where it plans to present itself as an investment destination. It will include its digital display artifacts from Ancient Egypt.
Egyptian Tourism and Antiquities Minister Khaled al-Anany called on the Board of Directors of the Tourism Authority to make the most of the Expo 2020 Dubai to promote Egyptian tourism.
Anany noted that he had visited the exhibition site and inspected Egypt's booth during his recent visit to the United Arab Emirates.
He pointed out that the bulk of the Egyptian exhibition is dedicated to spreading awareness of tourist sites and antiquities in Egypt.
The Egyptian pavilion participating in the exhibition is located in the Opportunities Area, which is considered the most important area of the Expo Dubai, next to the UAE pavilion.
Egypt's goal in participating in this event is to achieve the concept of integration with the world towards a better future, through developing initiatives that serve all aspects of life.
Edited translation from Al-Masry Al-Youm