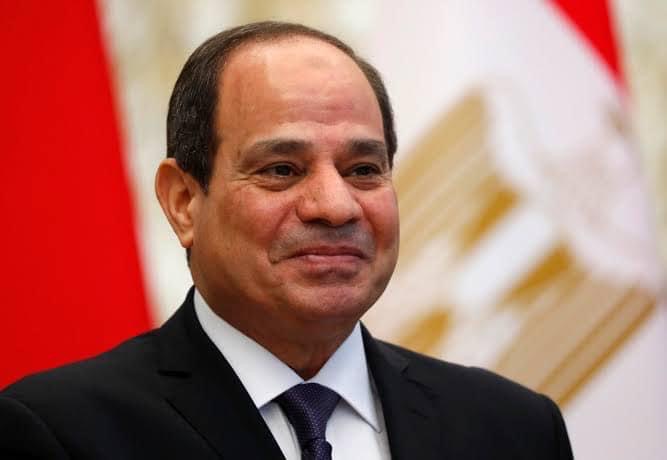 Egypt has been going through difficult circumstances, but we are in control of the situation, President Abdel Fattah al-Sisi said .
"Things, praise be to God, are difficult, but we are in control of it and we will be able to overcome it," Sisi continued.
Egypt has been going through difficult circumstances, like all countries in the world, over the past three years because of the coronavirus pandemic and the war between Russia and Ukraine, Sisi said during his inspection of the Military Academy, Thursday.
He wants to send a clear message of reassurance to the citizens to not feel fear or anxiety.
He said: "Be aware, O people of Egypt don't let anything affect you, or anyone's talk ever cause you fear or worry you."
Sisi directed a message to Egyptian men and women saying: "I say to the Egyptian men and women, we all must hold each other's hands, more and bear more, it will pass."
Sisi spoke about the dollar crisis, saying: "There was a big problem with the dollar during the past three months, however we promised people that within two months we will end the accumulation of goods in the ports"
"We have already ended a large part of it and we have no problem with the dollar."
Sisi added during his speech to the students of the Military College: "The armed forces are playing a very important role in this difficult period to relieve the poor people whose conditions are difficult and the prices are harsh for them.
Every difficult circumstance in any country is a test of the state's ability to remain calm and persist in accomplishing a positive outcome".