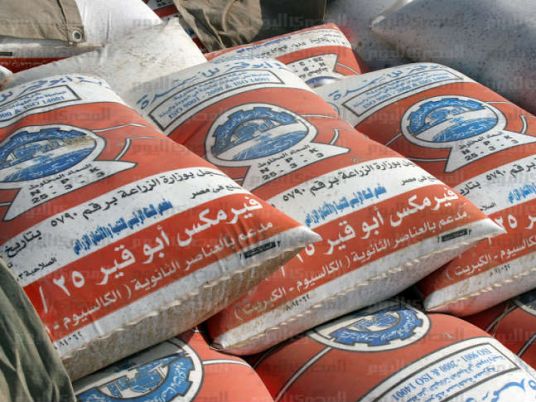 Egypt's Minister of Public Business Sector Hisham Tawfik met on Friday with officials from the Italian company Technip, which is preparing the study for the development of the factories of the Delta Fertilizer Company in Talkha.
During the meeting, the minister reviewed the timetable prepared for the completion of the study, which includes engineering inspection and technical evaluation of the equipment in the company's factories and the estimated cost of development.
Tawfik asked to reduce the period of the study in preparation for the bidding to contractors to implement the development project to help revive the company.
He stressed the importance of studies on the development process and evaluation of current production lines; to settle on development needs to increase the efficiency of the production process and reduce energy consumption rates, which shall fully comply with environmental requirements and standards.
Technip was previously selected in February 2022 after a tender was launched among international companies to study and determine the work required to develop the Delta Fertilizers Company and indicate the estimated cost.