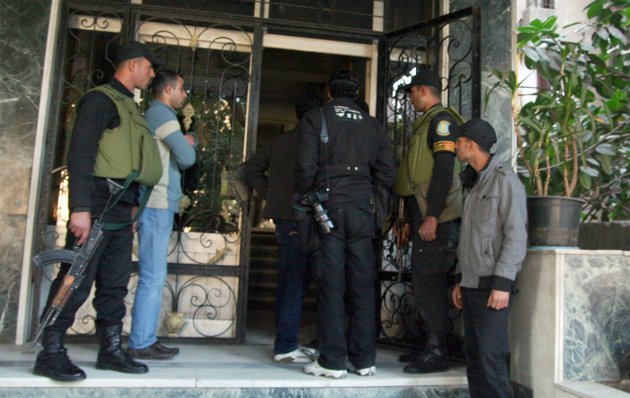 The Ministry of Insurance and Social Affairs has approved LE600 million worth of grants to NGOs since 30 June 2012, but in the same period rejected LE96.2 hundred million for "sovereign and national security considerations," said Minister Nagwa Khalil during a press conference on Thursday.
Khalil said she would submit a proposal for legislation regarding NGOs to the People's Assembly once parliamentary elections have been held. She added that she would discuss the draft law with the Muslim Brotherhood's Freedom and Justice Party and other political forces.
Some NGOs have advocated for legislation that would end state control over their work, but the ministry refuses to consider this proposition, Khalil said.
The ministry does not intend to impose restrictions on Egypt's roughly 41,000 NGOs or dominate them, but rather organize the sector so that it is more effective, she continued.
Khalil added that the law would give the Central Auditing Organization financial control over NGOs in Egypt, and any disputes regarding NGOs would be arbitrated in the administrative courts.
She pointed out that she had agreed with former Prime Minister Kamal al-Ganzouri that Egyptian NGOs would be established through a written notification, while foreign NGOS would have to obtain a license. She said that registration would be approved or rejected within 60 days.
Edited translation from Al-Masry Al-Youm