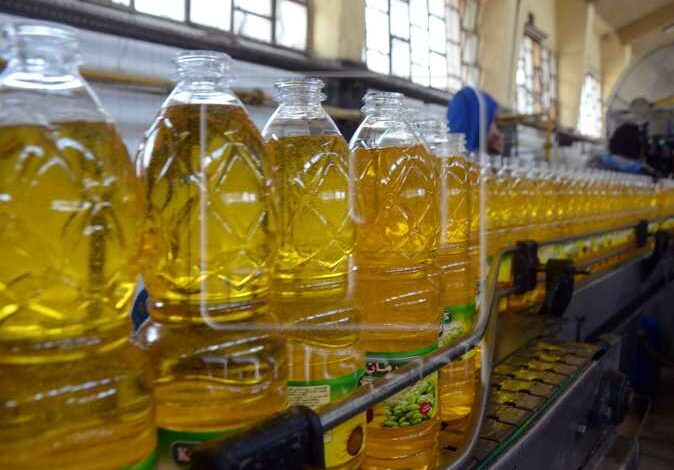 The Egyptian Minister of Supply and Internal Trade, Aly al-Moselhy, assured that his country has strategic stocks for all crops sufficient for a long time, including wheat, rice, sugar, oil and other crops.
Moselhy added during a press conference that Egypt has enough wheat reserves for the end of the year, assuring that "We area almost self-sufficient in sugar crops."
"We have stocks of oil that are witnessing a global crisis, whether soy oil or sunflower oil, as Ukraine exports about 30 percent of global production alone," he added.
The strategic reserves of oil are sufficient for 6.2 months, he said while the strategic reserve of frozen meat and poultry is sufficient for about six months.
Moselhy added that the strategic reserve of rice is sufficient for 3.3 months, and the harvest season will start in mid-September.
The strategic wheat reserve is sufficient for 5.7 months until the end of the year, he said, explaining that the General Authority for Supply Commodities is continuing in consultations with all wheat import sources.
The minister added that the strategic reserve of sugar is sufficient for up to 6.7 months and until the next season, noting that the sugar cane season begins in January, while the beet season begins in February.