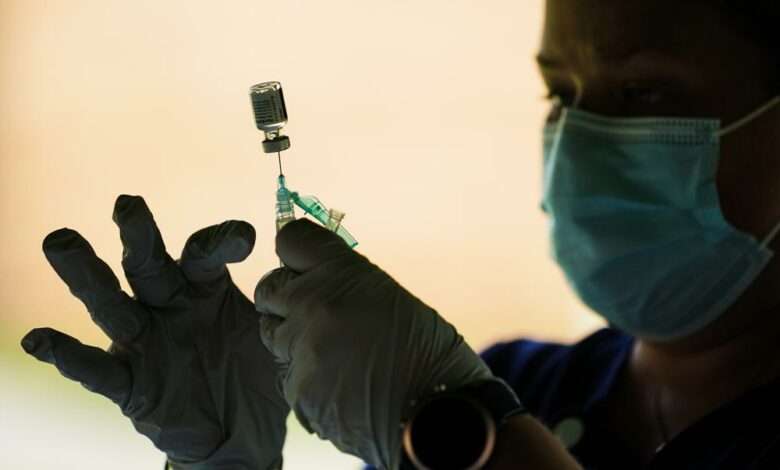 Egypt has taken the necessary measures to confront the Omicron strain, announced cabinet spokesperson Nader Saad.
During a telephone interview on the "Men Masr" program, Saad said that Egypt was one of the first countries that banned travel to the first country in which the new strain appeared, South Africa, and applied precautionary measures to all those coming from eleven south African countries.
Additional measures are being applied to these countries, so as travelers from there do not reach Egypt directly, but through other countries, he added.
"Whoever tests positive for coronavirus, and does not hold the Egyptian nationality, will be deported immediately, while the infected Egyptians will be transferred to isolation hospitals and fever hospitals to receive the necessary care until their recovery," he said.
Saad denied Egypt's need for more measures.
"No additional measures are being considered, as there is no serious or scientific study that proves that the new mutant is more dangerous than its predecessors, that it spreads faster than its predecessors, or that it causes more deaths or more serious symptoms."
He assured that Egypt's measures against the new mutation are sufficient, but would be reconsidered in light of future developments.

"We heard about the new strain the same thing we heard before about the mutated Delta and Delta Plus. There is no need to panic… We are waiting for the results of scientific research that takes weeks to make sure of the nature of this mutant," Saad said.