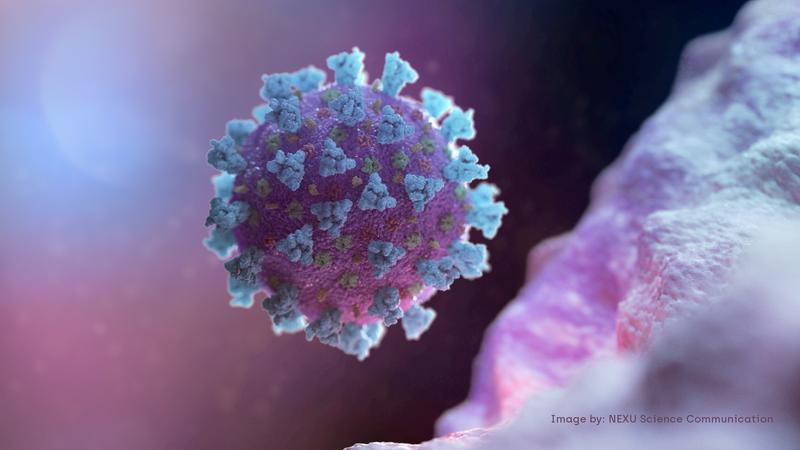 A series of tests has identified that there are two strains of coronavirus in Egypt, said Jehan al-Assal, Vice President of the Higher Committee for the Management of the Coronavirus Crisis of the Ministry of Health.
Symptoms, complications, the severity of the virus, and the extent of its impact on humans differ between the two strains, she added.
The type of infection can be identified through sample analysis from the patient, she pointed out.
The occurrence of mutations in the form of viruses is a very natural thing, as the shape of the virus changes all the time, according to Islam Hussein, a professor of virology in the US.
The most important thing is the extent of the impact and ferocity of a specific mutation, knowing that the majority of these mutations do not have a strong effect, he said.
Hussein added that coronavirus itself is considered to be a strong virus, and therefore it is illogical to say that its mutation is vicious. 
Edited translation from Al-Masry Al-Youm