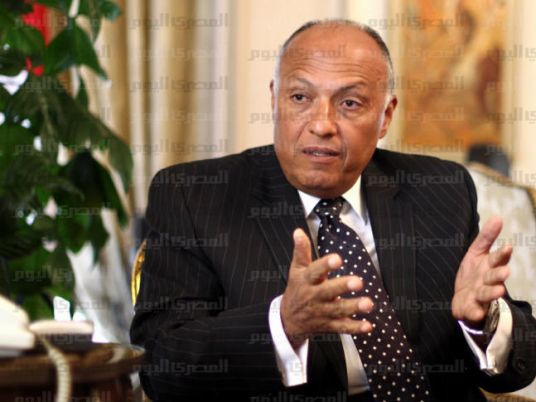 Egypt's permanent mission to the United Nations in New York has started diplomatic talks at the UN Security Council in the wake of the terrorist attack in Minya last week.
The Egyptian counter-terrorism committee at the UN Security Council, on June 27 in New York, will hold a joint meeting with the committee handling the sanctions against Libya, Al-Qaeda and Islamic State; the meeting is set to explore challenges of countering-terrorism in Libya.
Ambassador Amr Abul Atta, Egypt's permanent representative at the UN, said the call for a meeting was made by Foreign Minister Sameh Shoukry.
He stressed that the meeting's importance to Egypt becomes higher after the recent Minya attacks, committed by terrorists who were trained and financed and armed in Libya. The gravity of the situation lays in Egypt being a neighboring country to Libya.
The meeting, which Egypt will head in coordination with the other three committees, will tackle terrorist challenges in Libya, as well as discuss aid offered to Libya by the international community and the UN.
Abul Atta added that Egypt is keen to stress that the meeting is open to participation from all member countries who wish to be involved, as well as other UN bodies and a number of regional and international organizations.
He stressed that such actions are important, as several countries are supporting know terrorist groups with weapons and arms, which has lead to the current, deteriorated situation in Libya.
Edited translation from Al-Masry Al-Youm