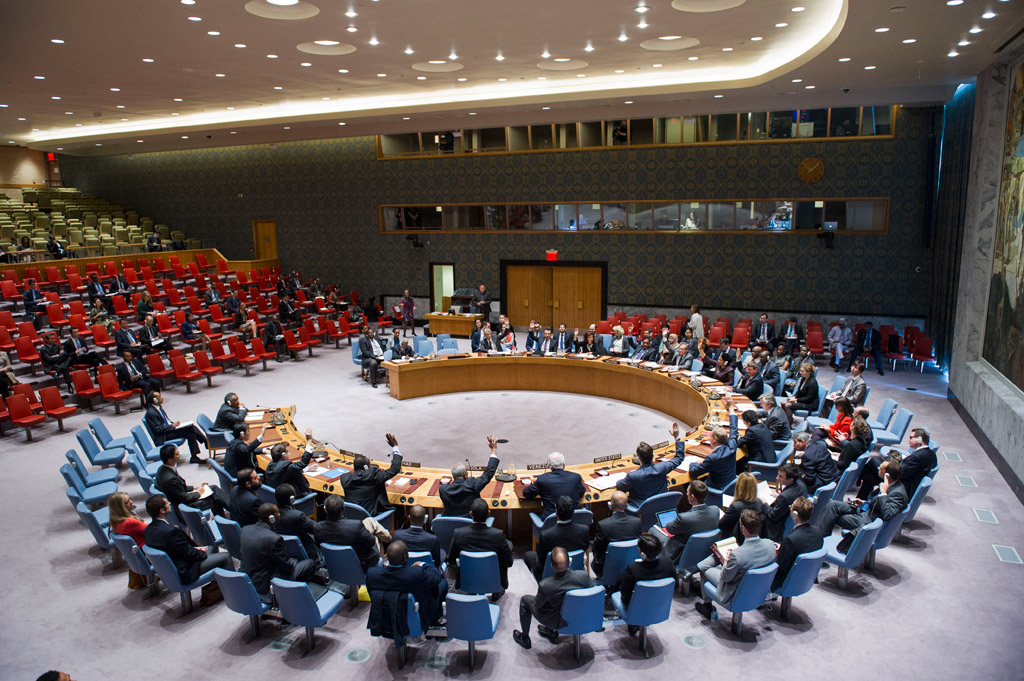 Egypt will be chairing the United Nations Security Council for the second time since its non-permanent membership in 2016, and will work towards the elimination of weapon supplies to terrorists, the Egyptian foreign ministry said in a statement on Tuesday.
According to foreign ministry spokesperson Ahmed Abu-Zeid, the initiative — which aims to follow-up on the 2015 UN resolution 2253 — comes in conjunction with Egypt heading the UN counter-terrorism committee in June 2017.
During Egypt's chairmanship, there will be a review of sanctions imposed by the council on a number of countries in order to evaluate their effectiveness in combating terrorism, Abu-Zeid said.
According to UN resolution 2253, the UN shall "prevent the direct or indirect supply, sale, or transfer [to terrorists]… of weapons and ammunition, military vehicles and equipment… or training related to military activities."
Egypt chaired the UN Security Council's meetings in May 2016, endorsing the interests of African and developing countries, as well as the Palestinian cause.