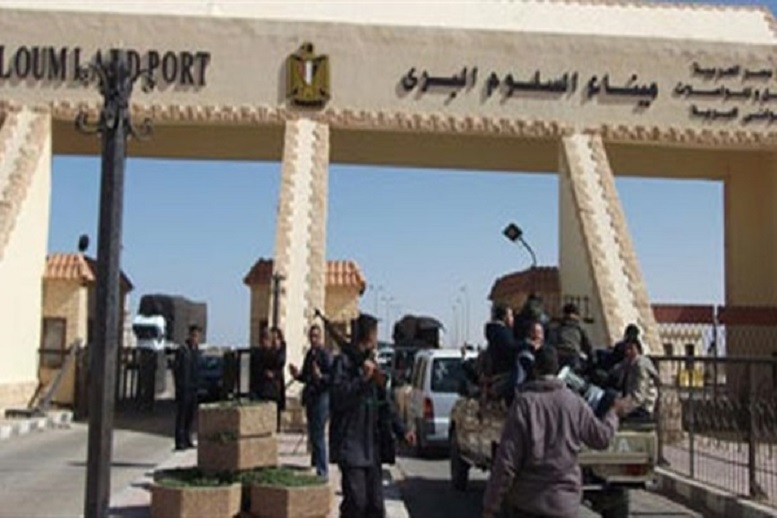 Egypt has identified seven Egyptians among 19 suspected would-be illegal migrants who perished from heat and hunger after trekking into Libya's eastern desert region.
Foreign Ministry spokesperson Ahmed Abu Zeid said late on Saturday that arrangements were being made to repatriate the seven bodies, and that communication with Libyan authorities to identify the rest was ongoing.
Libya, which has been in chaos since a popular 2011 uprising turned into a civil war, has emerged as a key transit point for illegal migration to Europe, attracting thousands of sub-Saharan Africans, as well as Arabs and Asians willing to pay smugglers thousands of dollars to make the hazardous journey across the Mediterranean.
The number of people attempting to make the journey typically increases in the summer months, when the Mediterranean's waters are calmer.