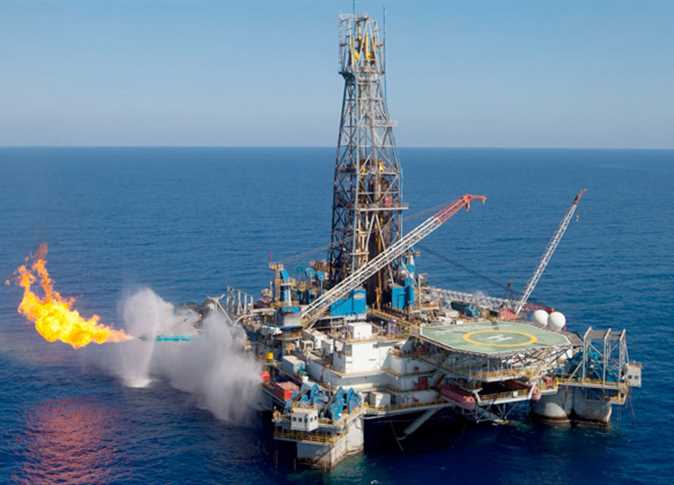 Egypt's Ministry of Petroleum has announced the start of an experimental operation regarding the largest and most modern natural gas analysis laboratory in Egypt, located in the Zohr gas field to carry out analysis of everything produced there.
Minister of Petroleum and Mineral Resources Tariq al-Mulla inspected the plant on Saturday and said that the oil sector is keen to maximize utilization of the new technologies to increase production and complete work.
He pointed out that Zohr's gas analysis laboratory is the largest and most cutting-edge in Egypt, featuring high-precision equipment that allow engineers, chemists and technicians to accurately take measurements and conduct laboratory experiments that encourage further production.
It is the second of its kind within Italian company Eni's production areas. The laboratory gives the correct measurements of the natural gas and associated liquids upon which permissible standards and ratios are calculated.
A statement from the ministry said that it is necessary to make sure that the gas conforms to the technical specifications and standards, before being pumped into the national network of natural gases.
The laboratory consists of two parts: the first analyzes gas and the second analyzes accompanying liquids, and is managed by the petroleum sector well trained in the modern techniques and operation of the laboratory.
Edited translation from Al-Masry Al-Youm