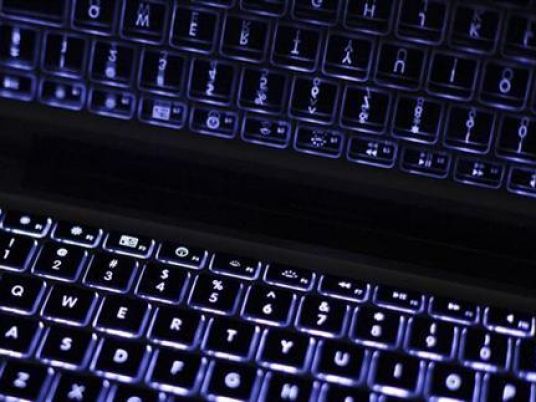 The number of Internet users in Egypt reached 44.5 million in June 2014, up 33.82 percent from a year ago, the latest data from the Ministry of Communications and Information Technology indicated on Thursday.
Monthly Internet users increased 5.2 percent in May 2014, bringing the total percentange of Internet users in Egypt to 52.35 percent of the population.
The number of mobile phone subscribers increased by 7.6 percent to 101.76 million in May 2014 from May 2013, when they had reached 94.57 million.
The number of land-line subscribers, however, dropped 24.04 percent to 6.58 million in May 2014, compared to 8.66 million in the same month a year earlier.
Land-line subscriptions dropped by a record 50 percent from 2008, when Egypt had 13.75 million fixed lines.