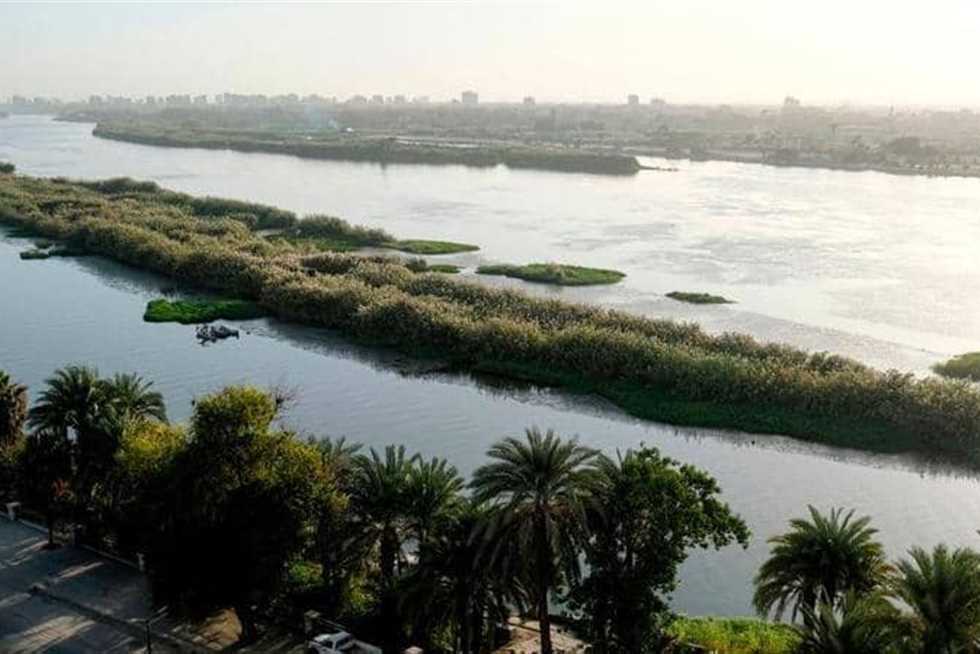 Egypt's Minister of Water Resources and Irrigation, Mohamed Abdel-Ati stressed Sunday that Egypt is one of the driest countries in the world and suffers from water scarcity.
Egypt's water resources are estimated at about 60 billion cubic meters of water annually,  he explained, with total water needs at around 114 billion cubic meters annually.
He noted that most of Egypt's water resources come from the waters of the Nile River, in addition to very limited amounts of rainwater – estimated at about one billion cubic meters – and non-renewable deep groundwater.
This gap is compensated by reusing agricultural drainage water and surface groundwater in the valley and delta, in addition to importing food products from abroad corresponding to 34 billion cubic meters of water annually, he said.
Egypt is one of the countries in the world most affected by climate change, he warned, as a result of rising sea levels and the unexpected impact of global warming on the tributaries of the Nile River – alongside extreme weather phenomena such as heat waves, cold waves and torrential rains.
He drew attention to resulting threats to sustainable development and the human right to water as a result of climate change.
These changes will impact water resources, agriculture, food security, energy, health, coastal areas and northern lakes.
It will also bring risks to the most fertile lands of the delta, due to rising sea levels which will damage the quality of groundwater and displace millions of Egyptians residing in the delta.
Facing these challenges will require strenuous efforts, he said.
Egypt has prepared a strategy for water resources until 2050 at a cost of up to US$50 billion, potentially reaching $100 billion, and developed a national plan for water resources until 2037 that depends on rationalizing water use, improving water quality, providing additional water sources, and creating the climate for optimal water management.
Abdel-Ati explained that work is currently underway on national project to shift from surface irrigation to modern irrigation systems by encouraging farmers to make the transition, and expand the use of smart irrigation applications, as these systems represent a clear importance in rationalizing water consumption.