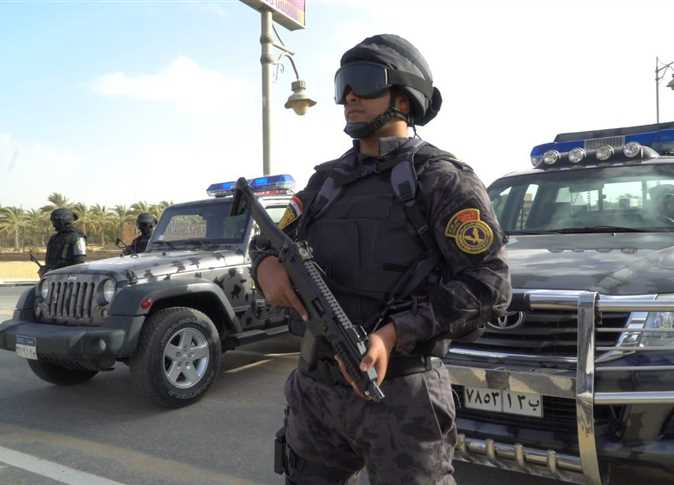 The Gallup Law and Order 2019 report ranked Egypt eighth place with a score of 92 among the world's safest countries, also coming in second place among the safest Arab countries.
Egypt is currently on equal scoring with countries like Turkmenistan, Switzerland and Uzbekistan.
Egypt jumped eight places from 2018, when it was ordered in the 16th place and scored 88, remarkably managing to outrank the UK which came in 21st place as well as the US which was 35th.
In 2016, Egypt was given a score of 82.
Gallup Law and Order is an annual report that asks 152,000 adults coming from 142 countries across the world two questions; whether they feel safe walking their countries streets at night and if they had been victims of crime before.
Gallup's Jon Clifton told the BBC last year that after the release of 2018's results, the citizen surveys demonstrated that their trust in the Egyptian police is being gradually restored.
Alongside Egypt, the top ten safest countries worldwide are Tajikistan, the United Arab Emirates, Norway, Turkmenistan, Switzerland, Uzbekistan, Finland, China and Denmark.
The findings also revealed that over two in three people worldwide in 2018 said that they feel safe walking alone at night and trust their local police.
Since February 2018, Egypt kicked off a comprehensive mission which sees the Egyptian Army battling militant Islamists in several spots, particularly North and Central Sinai, according to an official statement aired on television last year by army spokesperson Tamer al-Refai.