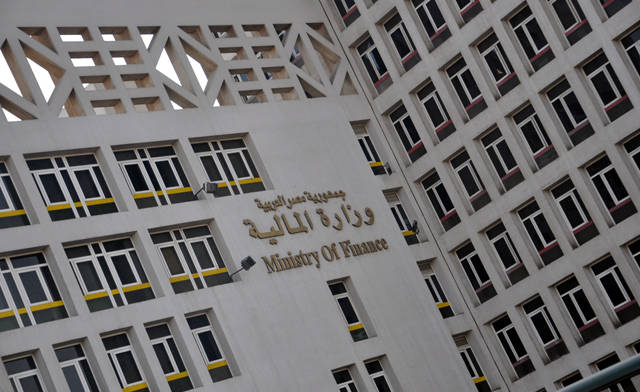 Egyptian Finance Minister Mohamed Maait announced Monday that Egypt has jumped 55 positions in its budget transparency index the "Open Budget Index", and 18 positions in the "Strength Of Auditing And Reporting Standards Index", after managing last year to administrate in full the state's public finances electronically.
During a seminar on the sidelines of the Cairo ICT Conference and Exhibition, Maait explained that e-management contributed to the accurate monitoring of the financial flows, both at revenues and expenses and in the identification of financial needs.
Egypt is moving steadily towards maximizing its digital capabilities, he added, which will contribute to gradually transitioning towards a digital economy, in line with global economic changes – while also achieving financial inclusion goals, maximizing public revenues, and effectively contributing to improving the standard of living for citizens and the services provided to them.
Maait added that the ministry is continuing to implement its digital projects in cooperation with the ministers of communications and planning, an e-finance company for financial technology, and several international companies.
These therefore contribute towards localizing the latest international technological expertise to Egypt, he said, ensuring the achievement of financial targets in a way that leads to the national economy's advancement.
Electronic implementation of the state budget through the Government Financial Management Information System (GFMIS) contributed to controlling financial performance, tightening the control of exchange, ensuring that the financial allocations from the legislature are not exceeded, raising the efficiency of public spending, and maintaining the target deficit.
It also provides accurate real-time data on the performance of the implementation of all budgets of the bodies and units affiliated with each minister, governor or university president.
Maait added that the government succeeded through the electronic implementation of the state budget to achieve financial and economic targets during the last fiscal year.
For the first time in more than 15 years, Egypt recorded an initial surplus of two of the GDP, and the deficit rate was better than the target, achieving 8.2 percent.
Debt rates did not exceed target figures.
Edited translation from Al-Masry Al-Youm