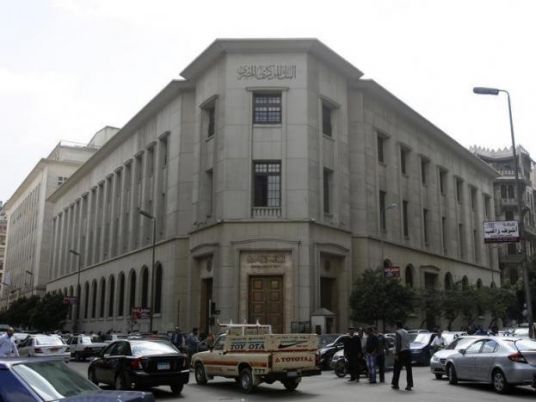 Egypt will keep its customs exchange rate steady at 16 pounds per dollar for January, the finance ministry said on Sunday.
"The decision is consistent with the currency price stabilization in the past period," it said in a statement.
Egypt began setting a monthly fixed customs exchange rate in January, following the flotation of its pound currency in November 2016. It has since set it each month.
The pound has remained roughly at the same level in recent months, trading at around 17.69 to the dollar on Sunday.
($1 = 17.6900 Egyptian pounds)