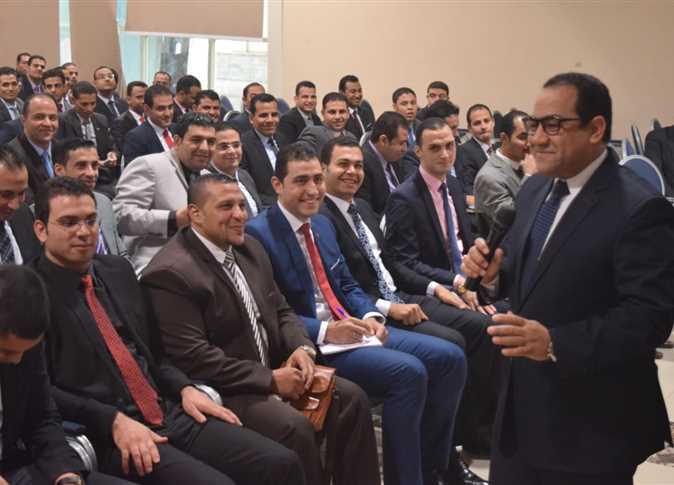 Minister of Planning, Follow-up and Administrative Reform Hala al-Saeed has signed a cooperation protocol with the King's College at University of London and the American University in Cairo (AUC) to help raise the efficiency of governmental employees before heading to the New Administrative Capital.
Saeed said that senior governmental employees would have courses and master certificates in public policy, wise leadership and governance.
She added that courses would be available in the AUC and the King's College at University of London.
UK Ambassador in Egypt Jeffrey Adams clarified that the King's College study program would help the Egyptian government in improving public service capabilities as part of the administrative reform program.
Ghada Khalil, manager of the ministry of planning's project "Pioneers 2030", said that the public policy and wise leadership programs of the King's College were the best worldwide, adding that the ministry would announce requirements of enrollment at the earliest time.
The Egyptian government prepared a plan to relocate 51,000 state administration employees from 31 ministries and sectors to the New Administrative Capital. According to the plan, government employees who passed the tests will be relocated in two stages beginning in 2020, to the governmental district in the new capital.
Edited translation from Al-Masry Al-Youm