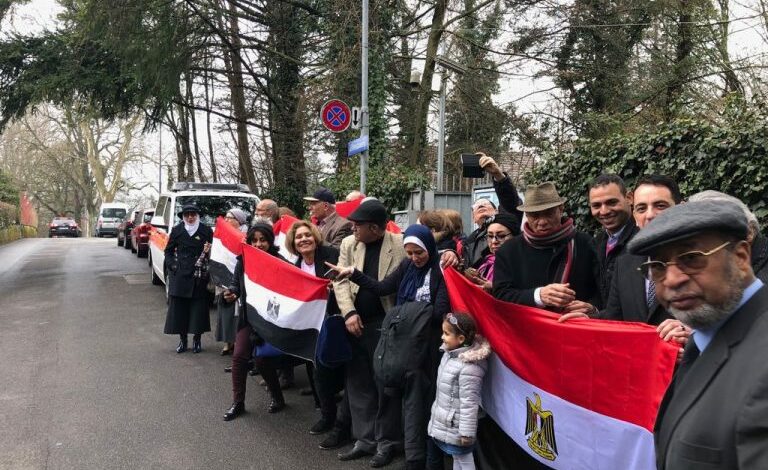 An initiative for the legal protection of Egyptian expatriates, – which includes those in US, Europe, Asia and the countries of the Gulf Cooperation Council and North Africa – has been launched, the assistant head of the Egyptians Party and one of the founders of the Egyptian Expatriates Initiative Khaled al-Sayed announced.
He explained that the move aims to spread legal awareness and provide support from senior specialists, in coordination with the heads of Egyptian communities abroad.
Sayed said in a conference held for expatriate communities: "We look forward through this first conference to reunite expatriate women and men abroad, as well as to extend bridges of social communication and to strengthen the role of media in spreading awareness and culture among expatriates."
He added that the conference aims to preserve the Egyptian identity and the Arabic language for the second and third generation, stimulating investment and development, and supporting the Egyptian economy.
The conference was attended by MP Hisham al-Hajj, member of the Senate's Industry Committee, MP Hisham Suwailem of the Homat Watan Party, MP Shadia Khudair, the general coordinator of the initiative Mohamed Abu Zaid, and founders of the initiative abroad, and a group of prominent specialists in the Arab world.