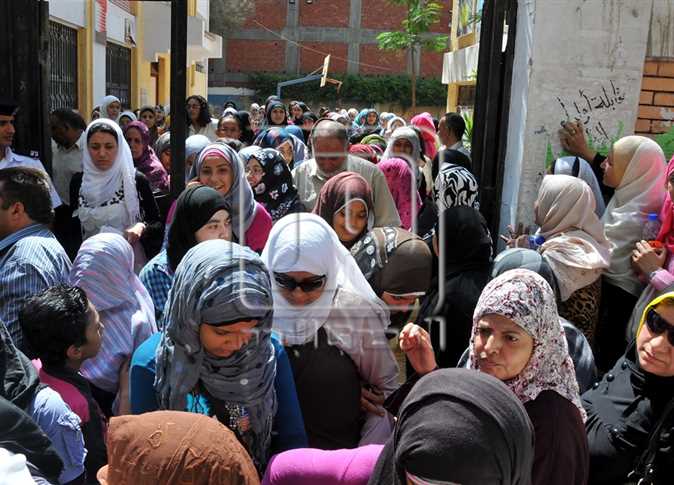 The Egyptian government is seeking to establish an endowment fund for the development of education, with a capital of LE200 million, and the contribution of the Endowments Ministry, the National Investment Bank, and other banks, Minister of Planning, Monitoring and Administrative Reform Hala al-Saeed said on Thursday.
She explained that the fund is a charitable investment, and will be put up for IPO (Initial Public Offering) through documents that are put forward to achieve the principle of community participation in the fund.
She pointed out that the Board of Directors control the fund, which will be elected through the members who own the shares, with the presence of independent experts who will have a great deal of independence and governance.
Saeed said that the contribution of the Endowments Ministry in the fund amounted to about LE100 million, and that the government aims to increase capital to LE1 billion before the end of June.
She explained that the fund aims to achieve returns which will be spent on solving the problem of classroom density, raising the efficiency of teachers and supporting outstanding students.
Saeed added that a number of businessmen interested in the development of education will be invited to contribute to the fund, specifically Rauf Ghabbour, Mohamed Farid Khamis, a number of international institutions and British Petroleum.
For his part, Education Minister Tariq Shawki said that the fund supports the development of education, and will ensure the continuation of free education, explaining that the owners of private and international schools will be invited to participate in support of the fund.
The minister added that a meeting was held Wednesday, with the Minister of Planning, to discuss the establishment of the fund with LE200 million.
He pointed out that he seeks to increase capital from the participation of civil society, especially as the fund aims to achieve a balance in the education process, to help those who are unable to receive a decent education, to train teachers, and to improve the infrastructure of schools.
Shawki added that a campaign will be organized for Egyptians abroad, to contribute to the fund.