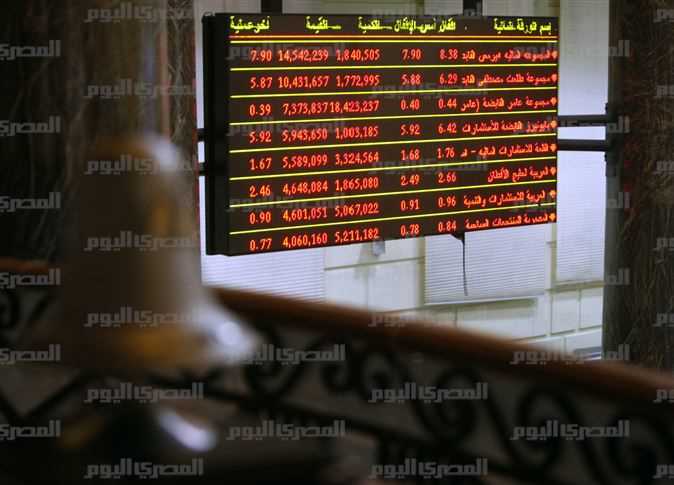 The Egyptian Exchange's (EGX) market capital fell by LE25 billion, closing at LE825 billion on Sunday, after police arrested two sons of former President of Egypt Hosni Mubarak – Alaa and Gamal Mubarak – alongside Hassan Hiekl, Ahmed Fathy and Yasser al-Malawani, over charges of stock manipulation.
Prosecution charged the defendants with obtaining LE2.5 billion through selling off al-Watany bank, in violation of Capital Market Law and Central Bank regulations.
Meanwhile, Egypt's benchmark index (EGX 30) fell by 3.6 per cent, standing at 17,595 points.
Stocks of EFG-Hermes, of which al-Malawani was Vice Chairman since December 2014, decreased 8.45 percent.
The investment bank clarified in a statement that it is not a party in the case, and that its activities and operations are still ongoing under the current management.
Meanwhile, stocks of Qalaa Holdings went down by 6 percent, as Amr El-Kadi, the Head of Investor Relations and Risk Management, sat with a committee over charges of owning stocks in al-Watany Bank.
The company also denied that it was a party in the case, and assured that its activities would not be affected.
Edited translation from Al-Masry Al-Youm.