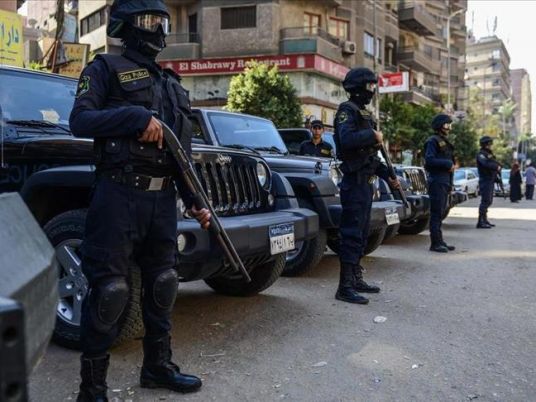 The German government has attracted criticism over the export of hundreds of millions of euros worth of conventional weaponry to Saudi Arabia and Egypt. One opposition lawmaker branded the trade of arms "reprehensible."
The German government approved nearly €450 million ($526 million) worth of weapons exports to Saudi Arabia and Egypt in the third quarter of 2017.
The German Economic Affairs Ministry disclosed the numbers after an MP from opposition Left party, Stefan Liebich, requested the information, according to German daily Süddeutsche Zeitung.
Egypt alone paid nearly €300 million, making it the number one export destination for German arms.
Saudi Arabia handed over nearly €150 million. By comparison, Riyadh imported €41 million worth of German weapons in the third quarter of 2016.
The ministry's disclosure did not give details on the types of weapons exported.
'Reprehensible'
Speaking to the Süddeutsche Zeitung, Liebich criticized the government's exports to both countries as "particularly reprehensible."
Saudi Arabia and Egypt have "to answer for the thousands of deaths from their dirty war in Yemen," he said, referring to the ongoing civil war between Houthi rebels and the Yemen's government.
Cairo and Riyadh have been supporting the government against the rebels. In 2015, Saudi Arabia launched a military intervention that has reportedly killed over 8,500 people.
Liebich warned the four parties negotiating a new coalition government — The Christian Democratic Union (CDU), its Bavarian sister-party, the Christian Social Union (CSU), the business-friendly Free Democratic Party (FDP) and the Greens — to chart a new course in Germany's arms export policy. Otherwise, he said, the new government would make itself complicit.