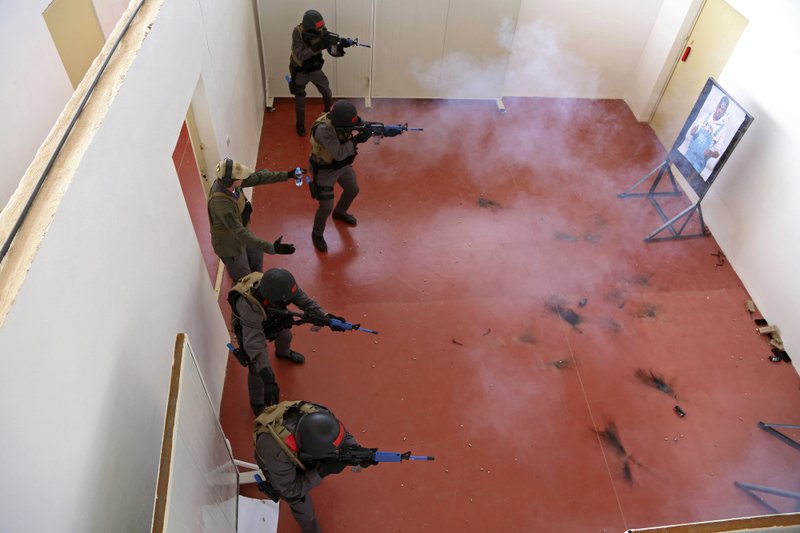 Foreign Minister Sameh Shoukry said, Egypt was handed over the co-chairmanship of the Global Counterterrorism Forum (GCTF) from Morocco.
Addressing the Meeting of the Coordinating Committee of the 21st GCTF, the foreign minister welcomed participants at the event, which is being held in Cairo for the first time.
Shoukry lauded great efforts exerted by Morocco for co-chairing the forum during its seven-year tenure.
He said Egypt co-presidency of the forum comes at a critical stage, as the international community is facing major challenges involving political conflicts and economic crises, that highly afflicted developing countries, including climate-related challenges, along with ongoing conflicts on natural resources that all necessitates rallying international efforts to face up to all phenomena.
The foreign minister said, despite the international communities efforts in this regard, still a menacing terror threat looms in the region.
He further pointed out to the continued presence of foreign mercenaries in the region, posing great threat to countries' security and stability
The 30-member forum, established in 2011, targets promoting international efforts aimed at combating terrorism and extremism.