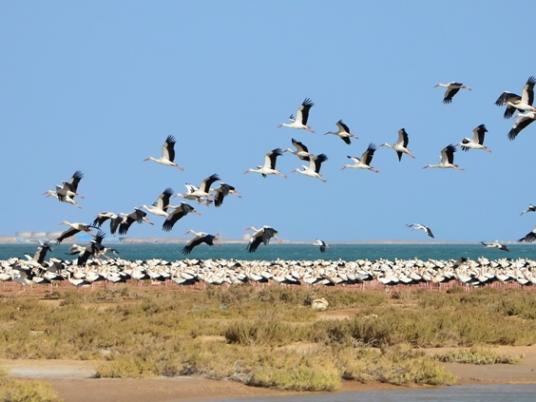 A senior Egyptian delegation is participating in the sixteenth meeting of the Regional Organization for the Conservation of the Environment of the Red Sea and the Gulf of Aden in Jeddah, Saudi Arabia from 26 to 28 February.
The meeting will discuss projects of biodiversity, the prevention of marine pollution and environmental disasters, climate change and environmental awareness.
The meeting is launching a project for the strategic management of the ecosystem in the Red Sea and the Gulf of Aden in collaboration with the World Bank and the Global Environment Facility so as to achieve sustainable development of the marine environment in that region.
It is also reviewing protocols on regional biodiversity, natural reserves networks, the protection of marine environment from land-based activities, technical cooperation of experts, equipment and materials in emergency cases, and the management of fisheries and mariculture.
Amr al-Sammak, head of the Egyptian Environmental Affairs Agency, is heading the Egyptian delegation in the meeting.
The organization was formed in 1995 and has signed many protocols and memoranda of understanding with regional and international organizations in this field.